SMU-TCTF Summer Attachment & Industry Learning Programme at Social Service Agencies
Students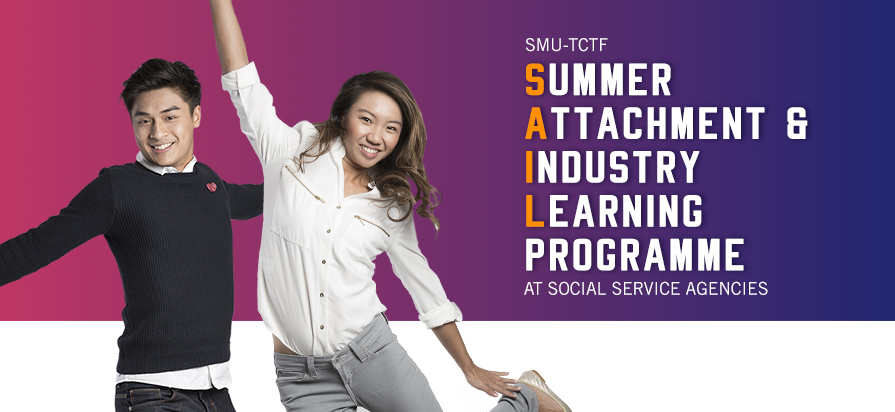 Embark on a unique and rewarding attachment at a social service agency (SSA) where you will drive positive change through fundraising initiatives, digital marketing and charitable programmes. Make a difference to society and learn how you can create positive social impact in various areas of the community, including children, youths, seniors, differently-abled individuals and others. Don't miss this opportunity to gain in-depth exposure to the unique experience of working in Singapore's non-profit sector.
What You Will Gain:
Participate and contribute to the problem-solving process of a cause of your choice, working towards creating a better world for all
People skills including working in diverse teams and building relationships to help you succeed
Soft skills including project management, research, presentation and business communication
Application Deadline:
2020 application window will commence in January 2020
How To Apply:
Login to your SMU Ontrac Account and search for 'Lien Centre for Social Innovation'. You will see a list of available positions with [SAIL] in the title. Please note that this programme is only open to SMU undergraduate students.
2019 Participating Organisations: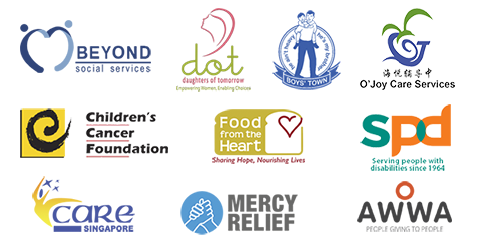 Brought to you in partnership with Tan Chin Tuan Foundation: