What We Value
At the Lien Centre for Social Innovation, we're committed to "doing good better". We endeavour to create solutions that are innovative, sustainable and efficient. To do that well, we need a team that is diverse, agile and purpose-driven. If you share our vision and want to make meaningful impact in the world, then check out the opportunities below.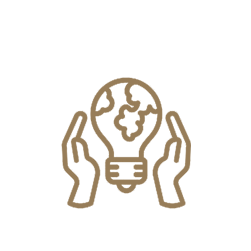 Inspire, Not require
We lead by example and believe in empowering individuals to seek what they are passionate about.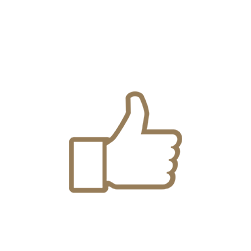 Own the change
We take ownership and responsibility as a team that stands united, for both success and failure.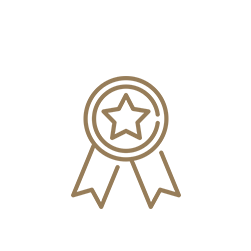 Deliver Quality
We have a never-ending pursuit to deliver excellent work, quickly and accurately.
Current Vacancies
Thank you for your interest in joining our team. We do not have any vacancies at the moment, but if you are interested in future opportunities, please send your resume to liencentre [at] smu.edu.sg.