Who We Are
The Lien Centre for Social Innovation at Singapore Management University, a non-profit organisation established in 2006, seeks to be a thought leader and catalyst for positive social change in Singapore, Asia and beyond. Its mission is to catalyse innovative responses to social needs through applied research and capacity building in collaboration with the public, private and social sectors.
---
Our Scope
The Lien Centre for Social Innovation contributes to a more equitable, inclusive and vibrant society by inspiring novel ways of enhancing capacity in the social sector. We accomplish this in focused ways through knowledge accumulation, pilot project demonstrations, and original investigations that provide an evidenced-based way of showing that social innovation is not only possible, but powerful and sustainable in making long-term paradigm changes.
We are an agile and progressive idea generator, providing evidence-based insights that revolutionise how society tackles its various unmet social needs.
We work upstream of social needs to identify root causes, through applied research and aggregation of experiences within the social sector, and attempt to address them at the source.
We enhance our influence, impact and visibility by fostering relevant and strong alliances locally, regionally and internationally.
As part of our work to further the praxis for social change, we develop progressive research and capacity-building programmes that shape mainstream policy approaches and inform organisational processes.
We are strategically positioned for our research to have a three-fold impact trajectory across the private, public and social sectors.
---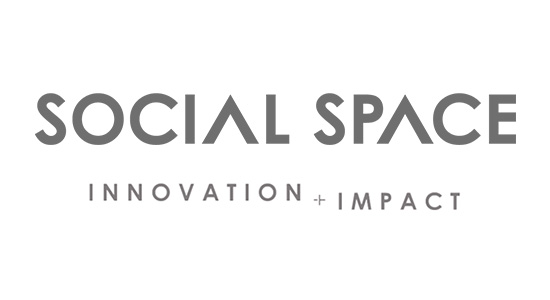 Social Space Magazine
Social Space Magazine is the flagship publication of the Lien Centre for Social Innovation. Read by SMU faculty and students, the social enterprise community and government organisations, it has a combined online and print circulation of 35,000. Since its debut in 2008, the magazine's readership has increased significantly due to the a growing interest in social impact stories from Singapore, the region, as well as internationally. Spanning a mix of feature articles, commentaries and personality interviews, Social Space aims to inspire, motivate and celebrate changemakers and changemaking in the community. Partner us to get your social initiatives noticed through our magazine—email hello@socialspacemag.org to find out more.
---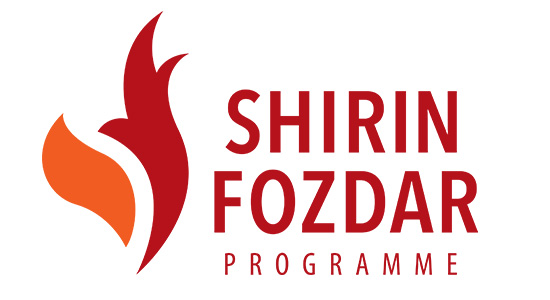 The Shirin Fozdar Programme
The Shirin Fozdar Programme (SFP) is an independent charitable trust fund initiated in 1993 by the Association of Women for Action and Research (AWARE), in commemoration of Mdm Shirin Fozdar, a pioneer of women's rights in Singapore. In 2009, Singapore Management University received custodianship of the Fund, which has since supported numerous awards, grants, projects, conferences, and lectures. These initiatives seek to further the objective of the SFP, in areas such as providing education, training and capacity building opportunities in fields that are beneficial to women, particularly to those who are disadvantaged. As of August 2018, the SFP is housed at the Lien Centre for Social Innovation, with the aim to develop greater synergy between both entities. Email us at sfp@smu.edu.sg to get in touch.