The Lien Centre for Social Innovation at the Singapore Management University was established in 2006. We are on a mission to drive social consciousness and enable partnership-driven innovation, because we believe that when socially conscious people work together, a vibrant, just and inclusive society becomes possible. The Centre seeks to be a thought leader and catalyst for positive social change in Singapore, Asia and beyond. Offering thought leadership, evidence-to-action translational research, and capacity-building programmes, we amplify impact by giving voice, empowering and enabling socially conscious individuals and organisations to learn, ideate and collaborate.
As a transformational force powering positive social change in Singapore and beyond, the

LIEN CENTRE FOR SOCIAL INNOVATION

serves as
AN INTEGRATED PLATFORM
facilitating partnerships and socially innovative learning and practices
Hands-on, experiential programmes
Connections and diverse networks
Conversations for learning and action
Tools and resources for partnerships
A KNOWLEDGE PARTNER
for innovative ideas and solutions for a more equitable and sustainable world
Applied research & repository on socially relevant topics
Social impact management tools and frameworks
Evidence base for multi-sector partnerships
A THOUGHT & ACTION LEADER
for changemakers and their stories of impact and changed lives
Social Space digital platform
Programmes for changemakers
Strategic collaborations with other universities
CORE VALUES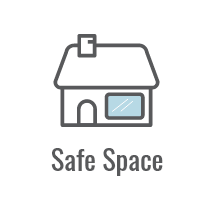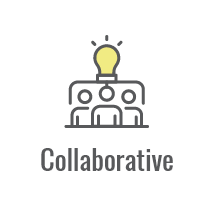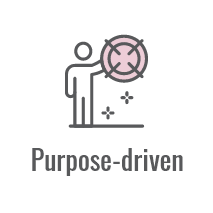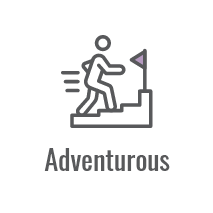 GIVING VOICE, EMPOWERING, ENABLING
Every partnership is an opportunity to communicate the voice of our stakeholders.
The space for socially conscious people and organisations to learn, ideate and collaborate.
The impact is amplified through diverse and interconnected networks.