START YOUR JOURNEY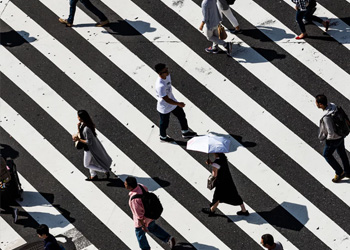 Research
Research is at the heart of what we do. From exploring unmet social needs Singapore, to landscape studies across Southeast Asia, the unparalleled breadth of our research provides critical insights that catalyse positive social change.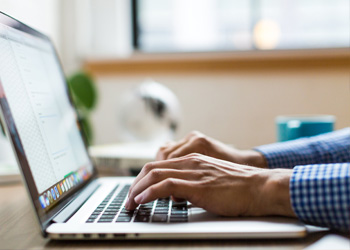 Programmes
Through practice-based programmes, experiential learning and social innovation grants, we strengthen the capacity of individuals and organisations to develop innovative solutions in collaboration with the public, private and social sectors.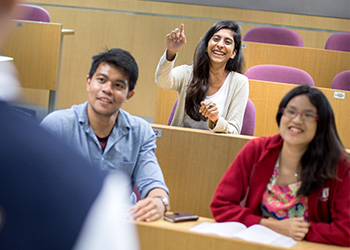 Courses
We offer a suite of social innovation and entrepreneurship courses, tailored to the specific needs of your institution or organisation. Our curriculum is grounded in the fundamentals of social innovation that encompass design thinking, impact measurement and cross-sector approaches.
LIEN CENTRE FOR SOCIAL INNOVATION AT A GLANCE

THOUGHT LEADER IN SOCIAL INNOVATION
Established in 2006, the Lien Centre for Social Innovation has established itself as a thought leader working at the nexus of social innovation.

MULTI-SECTOR NETWORKS
We bring together partners from the public, private and social sectors, to collaborate on innovative responses to social needs.

IMPACTFUL PUBLICATIONS
We inspire, inform and equip the next generation of leaders with social purpose through applied research and purposeful content.
ADD IMPACT TO YOUR INBOX
Stay up to date with the latest happenings in the social stratosphere.