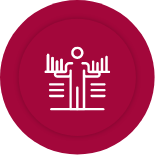 SOCIAL SPACE
Social Space celebrates changemakers and changemaking, bringing you all the latest social innovation buzz via thoughtful articles, inspiring interviews, entertaining videos and community activities. It debuted in 2008 as an annual print-only magazine for sector professionals, but in 2016 expanded into a biannual jourzine available both in print and online, and catering to a wider readership. Today, Social Space, primarily a digital platform, is committed to sparking greater consciousness, challenging apathy levels and galvinising individuals and communities towards making greater social impact. It is the flagship content platform of the LIEN Centre for Social Innovation at the Singapore Management University. Click here to find out more.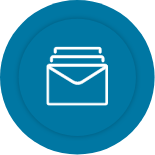 TOUCHPOINTS
Touchpoints is the LIEN Centre's monthly e-newsletter that goes out not only to SMU faculty and students, but also the social sector and wider changemaking community. Catch up on our past editions and sign up here to add fresh impact to your inbox!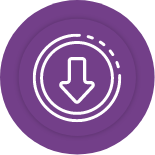 SCHOLARSHIP ARCHIVE
Publications from our research projects are available for open access and download. The reports are available on our research page as well as SMU's Institutional Knowledge (InK), the repository of research and scholarly work carried out by the SMU community.