Tackling Food Insecurity in Singapore: A New Report
Wednesday May 04,2022 | Social Innovation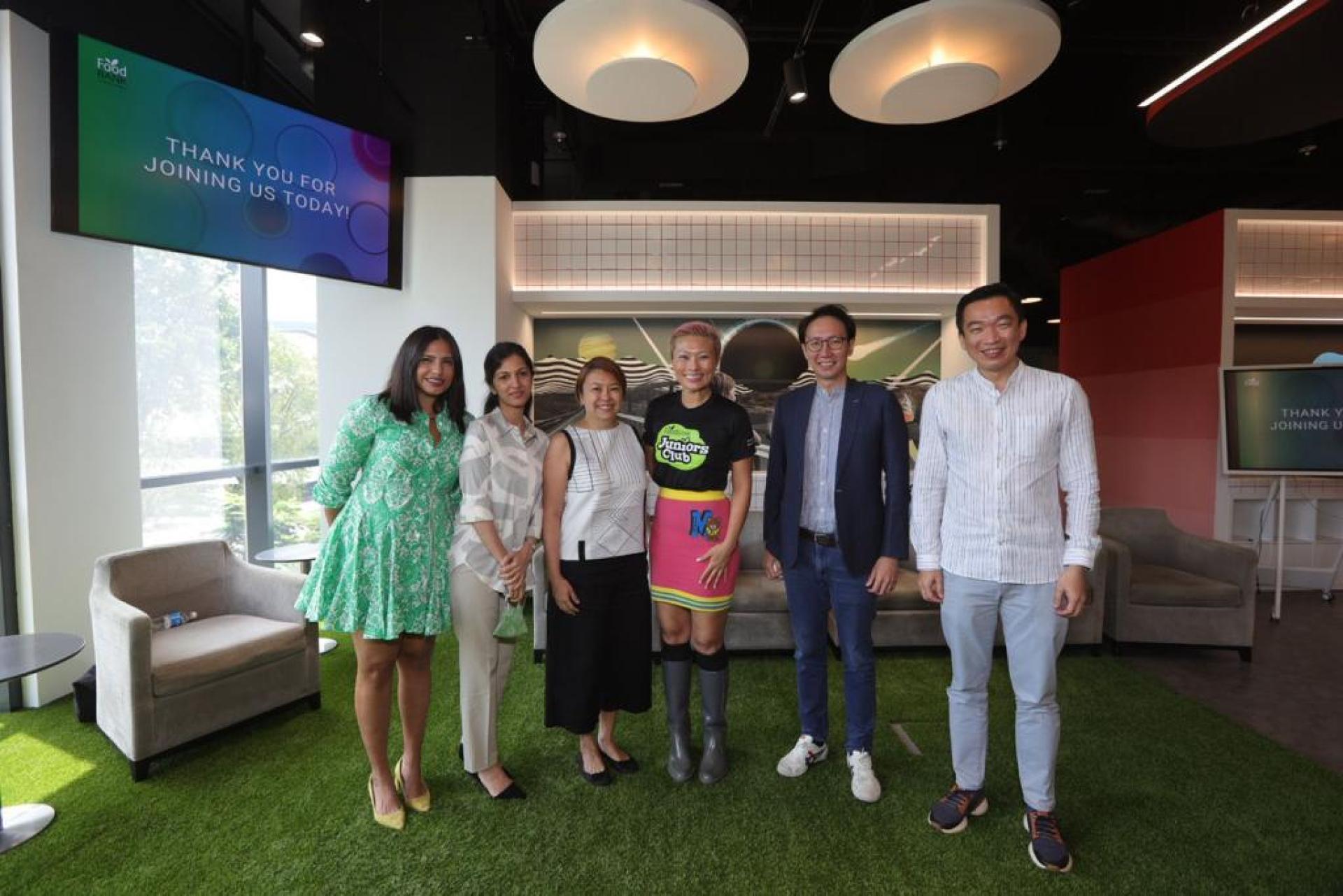 Food insecurity is a topic that's often overlooked, especially in a thriving metropolis like Singapore. But did you know that one in 10 Singaporeans experience food insecurity at least once every year? Two years ago, the Lien Centre for Social Innovation (LCSI) published our first Hunger Report to dissect the topic of food insecurity in Singapore and highlighted some of the key challenges that prevented families from becoming food secure.
Post-pandemic, authors Dr Dalvin Sidhu and Dr Tania Nagpaul, in collaboration with The Food Bank Singapore (FBSG) and Tolaram, published a second report, to follow-up on the actions taken since then. Titled, "The Hunger Report Part II: Targeting Specific Needs in the Wake of Covid-19," the study shows how mindsets and needs have shifted in this short time, by visiting the same food-insecure households that made up the data for the first study, to see how their food security status has changed as a result of the pandemic.
It was found that 20% of previously food-insecure families are now food-secure, thanks to ramped-up efforts to ensure that their basic needs were met, despite the challenges posed by the pandemic. However, the study also showed that 10.2% of households have worsened in their food security status, proving that much work is yet to be done.
During the launch of this report, Dalvin shared that contrary to popular belief, food insecurity is "when a household does not have or is not confident of having economic and physical access to sufficient, acceptable food for healthy life." It is also important to note that the absence of hunger alone is not a sign of food security.
Through this study, both Dalvin and Tania hope to inform more people of this plight that many Singaporeans face. "Our role in creating this report is to share information," says Dalvin. "We want to break down really technical information for the average Singaporean, and let them know what action they can take to inspire change."
Tania adds, "Based on our first study, we found that each family came with different challenges, so for this second report, we went back to the same families with a short survey for an accurate assessment of the food needs and preferences, along with some household information. We then used the information we gathered to design our intervention."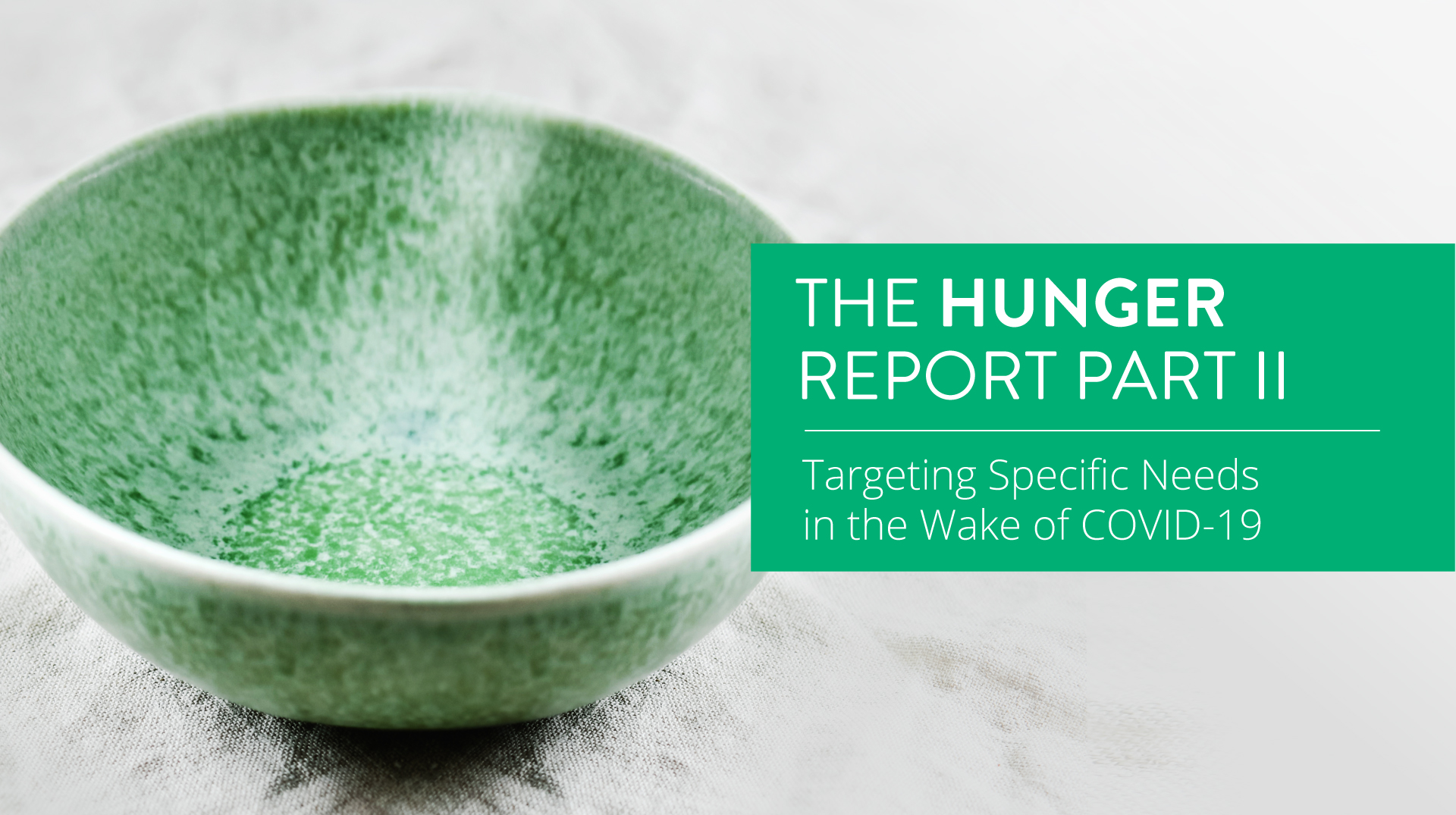 The first intervention study of its kind in Singapore, FBSG Co-founder Nichol Ng says that findings from the report validates FBSG's sentiments, that in difficult times such as the pandemic, people retreat to their old habits of choosing food they feel comfortable consuming to meet their emotional needs. Combined with the recent escalation of food costs exacerbated by war, the organisation needs to look into innovative solutions that can help these communities in the long run.
Ministry of Social and Family Development Parliamentary Secretary Eric Chua, who attended the launch event, said that every family has unique circumstances, which is why a resident-centric approach is important. "We understand that every family is unique in their circumstances. We need to take a bespoke, customised approach, and be as personalised as possible in addressing individual needs."
Holland-Bukit Timah GRC, Zheng Hua Ward MP Edward Chia added that consistency in having the same person reach out was just as important. "It's about account servicing. We need to be consistent in meeting the same people so that there is trust, and people would feel less vulnerable in sharing their real problems." When asked what more the government can do to help food insecure families, Chia explained that there are already many avenues where people can seek help, and the challenge is to create more awareness that they exist, and support people by directing them to the right channels.
FBSG has also developed new solutions to support the food-insecure in Singapore. This includes a Bank Card Programme, which provides credits for people to redeem a free meal at selected merchants, and Food Pantry, a 24/7 vending machine located around HDB estates that serves emergency food for those in need.
But more importantly, is the work that FBSG is doing around advocacy. Ng shares that when FBSG started out, they found it difficult to get support from large corporations. However, over time, and through various volunteering programmes and talks, the mindset of the Singaporean audience is changing. "We hope that by educating and bringing awareness to this cause, we can continue to support and provide nutrition to many more residents, building healthier communities in the long run."
For more details about the food insecurity situation in Singapore, download the free report here.