An #EatPlayLaugh Journey Into Self-Awareness (Part 2): Innovating Tradition and Communities
Monday Aug 24,2020 | Social Innovation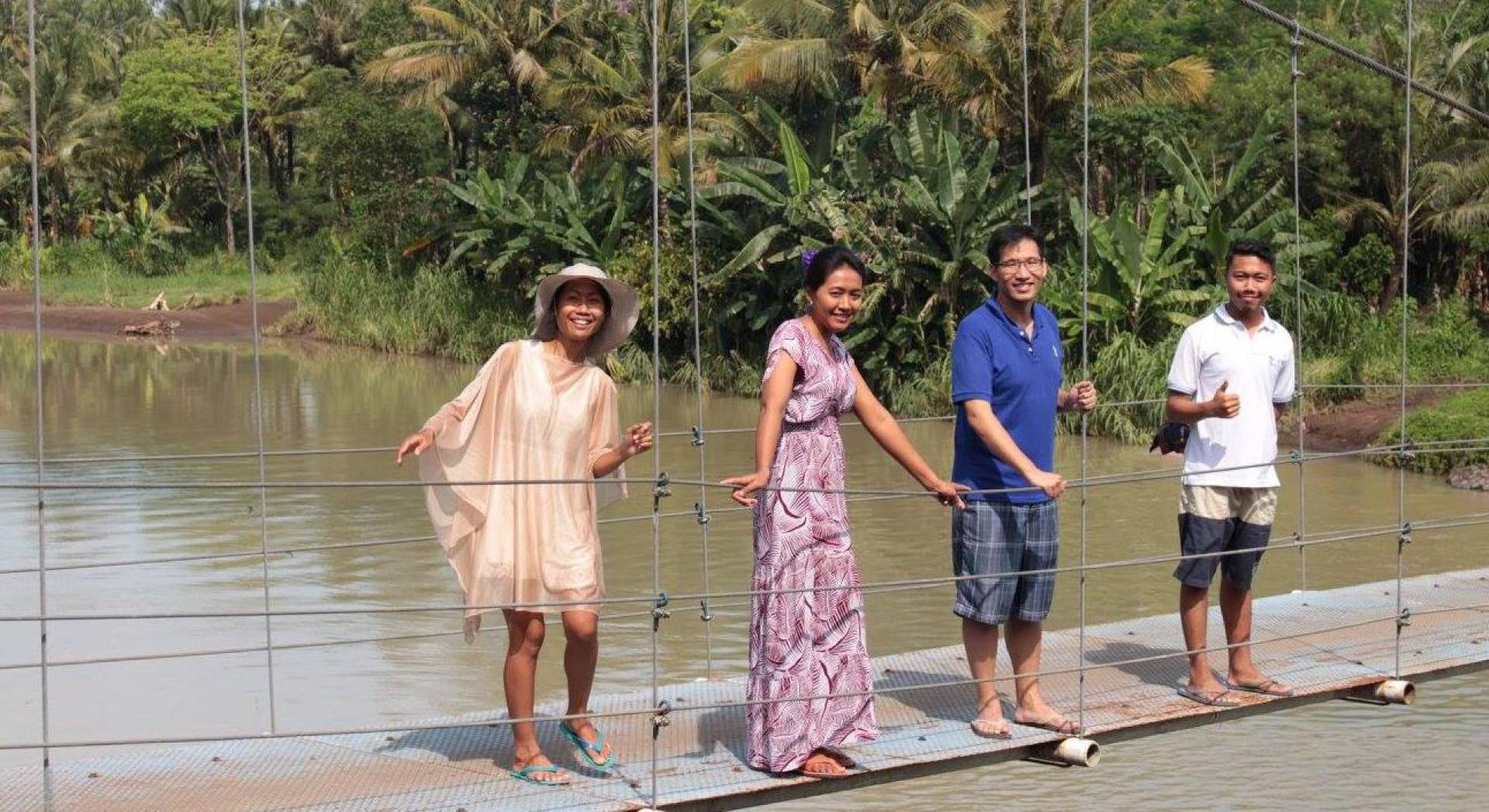 By Alan J. Yu
In 2014, I arrived in Bali to complete my dissertation research on Balinese community leadership. In the six years I spent there, I travelled the island interviewing thought leaders from various walks of life—social entrepreneurs, farmers, artists, community builders, educators, politicians and even royal family members. Among them, a few individuals stood out, for various reasons.
A Living Museum to Preserve Balinese Culture
One of these is Anak Agung Gede Rai, the founder and owner of the Agung Rai Museum of Art (ARMA). In the 1970s, Agung Rai began peddling art, slowly amassing enough wealth to acquire land and resources to build a museum that would document, protect, and preserve Balinese art and culture. Walking through the museum today, you'll find paintings, fabrics and sculptures produced by local artists depicting the landscape and daily life as well as pieces inspired by religion and cultural tradition in Bali.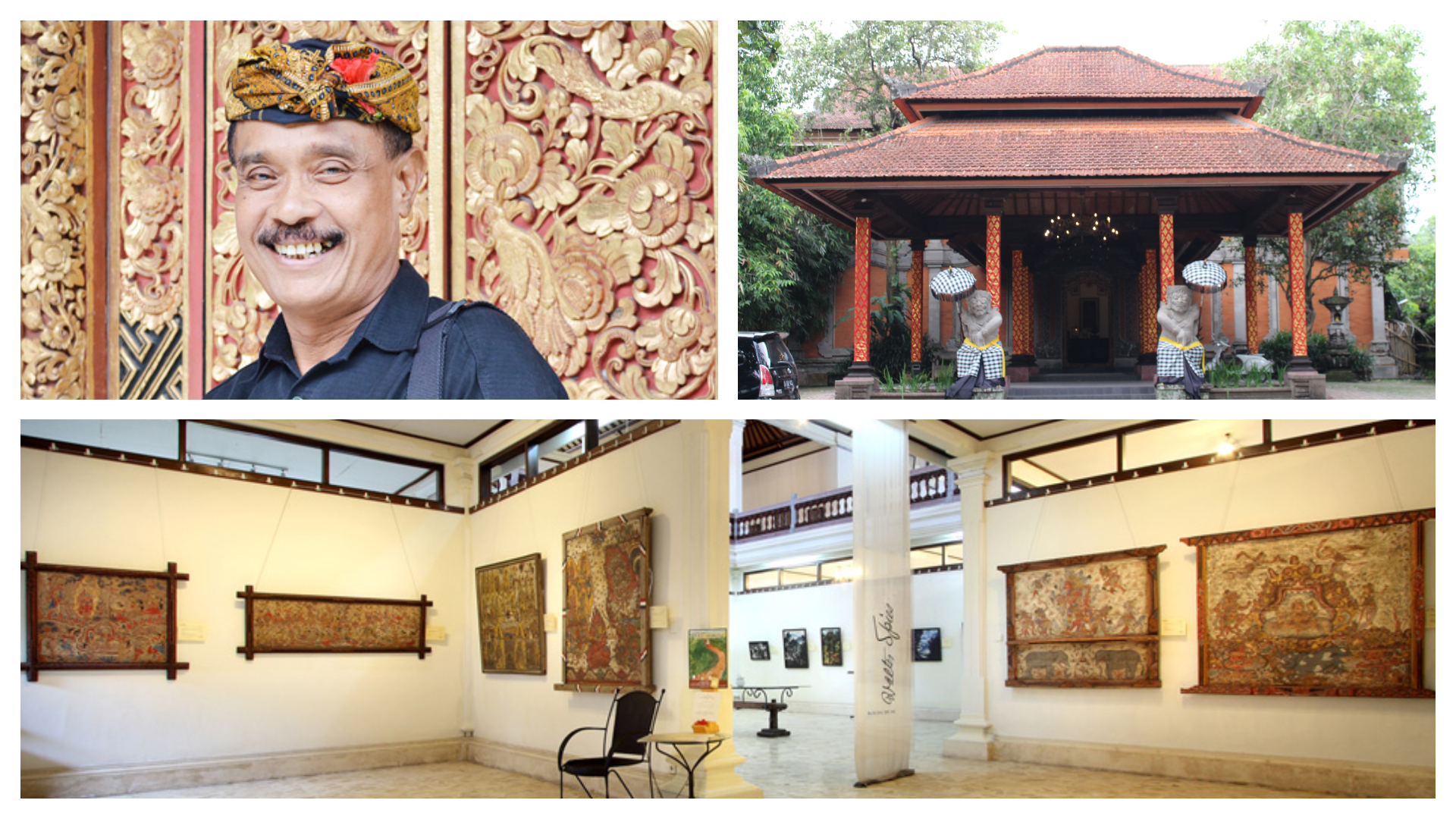 However, what truly makes ARMA unique is Agung Rai's vision of the traditional past. For him, the concept of art extends far beyond his collections. Visitors can observe rice being grown in the traditional way, without the use of commercial pesticides. The very fact that ARMA is actually a large traditional family compound probably tells a story on its own. During their visit, people can wander between buildings with open areas in the midst of a large garden of fruits, trees and flowers. Sometimes, they'll even encounter artists making sculptures, fabrics, or performing traditional music and dances.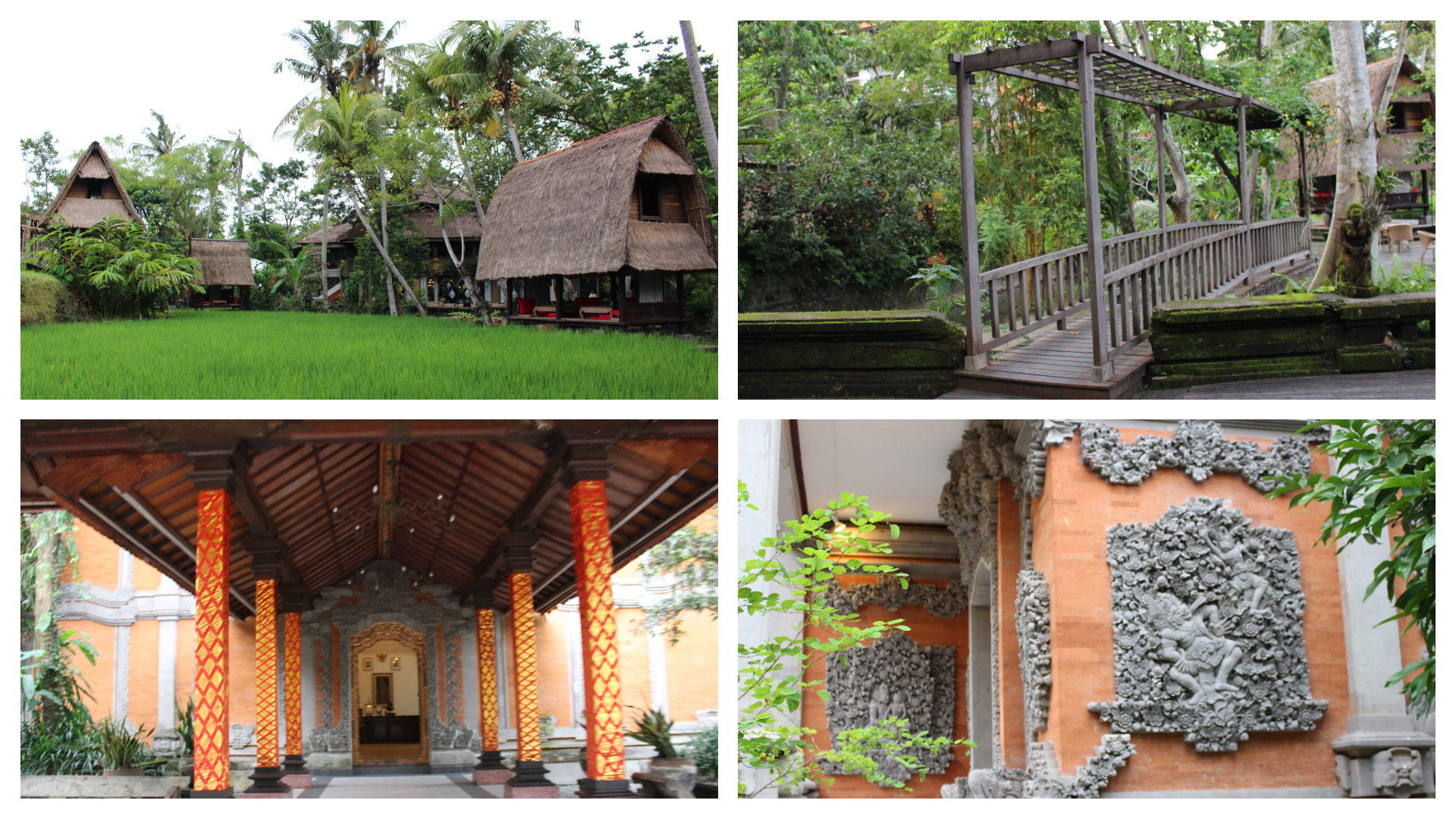 Restoring Marine Life in North Bali
I also met renowned social entrepreneur I Gusti Agung Prana, whose mission in life was to restore corals in the northern region of Bali. Agung Prana passed away in 2017, but his legacy lives on through the work of Karang Lestari Foundation. In the late 1990s, a community there made the unfortunate decision to throw dynamite into the water in an attempt to catch fish. Due to such shortsightedness, they not only destroyed the natural beauty of their own environment, but also lost access to their food supply because the fish no longer had a habitat in the area to return to.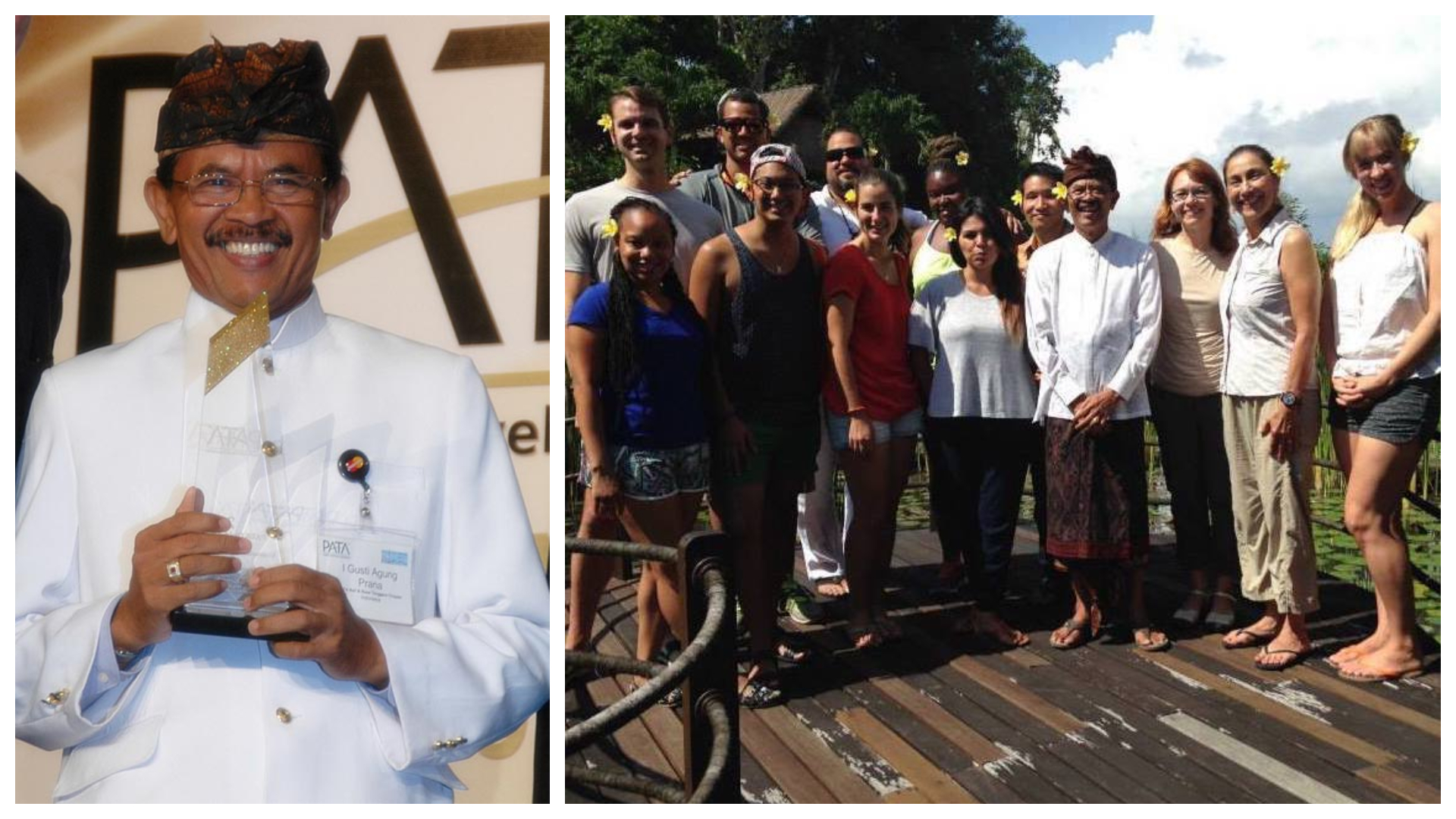 With the help of European scientists, Agung Prana initiated a coral restoration programme using a technology known as Biorock, whereby electricity is used to promote the growth of new limestone by which new coral could be attached. In just 10 years, the coral and tropical fish returned to the area that was once destroyed. Afterwards, Agung Prana worked closely with his community to educate and ensure that they continue to be good environmental stewards, moving forward.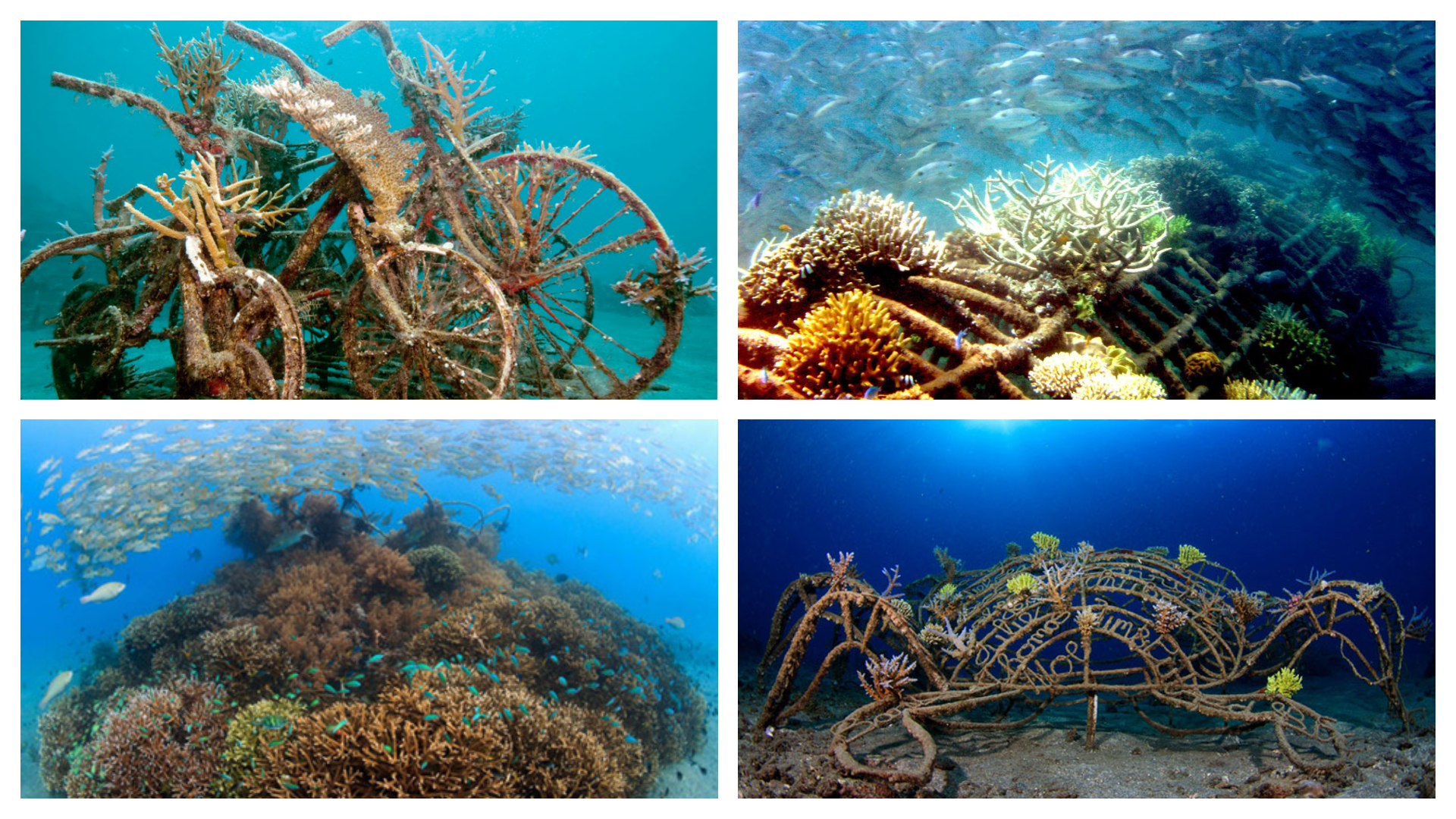 Empowering Balinese Women
I was also very inspired by Ibu Sari, a community organiser. Ibu Sari, whose real name is Ni Komang Sariadi, went through a bitter divorce where she lost access to her daughter and at her lowest point, even contemplated suicide. Thankfully, Ibu Sari managed to pick herself up and decided to turn her life around. With a goal to help other women, she founded PKP Community Centre, Bali's first women's activities centre, to provide a safe platform for local women to engage and learn new skills.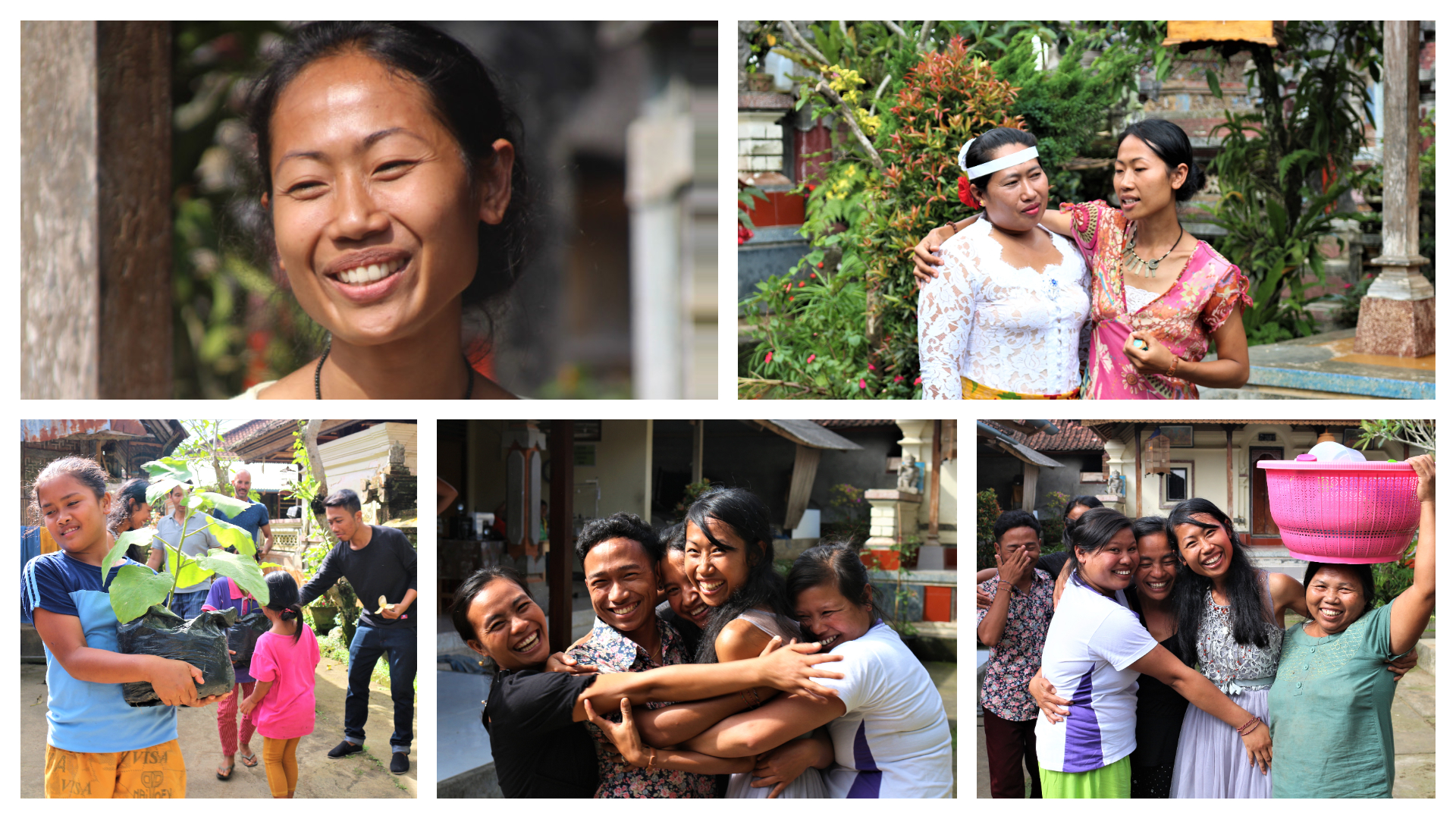 The centre provides a host of programmes, including opportunities to engage in public speaking and counselling on family-related matters. The centre is also a space for women to build solidarity with each other, by sharing skills such as sewing and cooking to bring in additional income. There, women can also practise yoga for mental health and participate in fashion workshops to build confidence and self-esteem.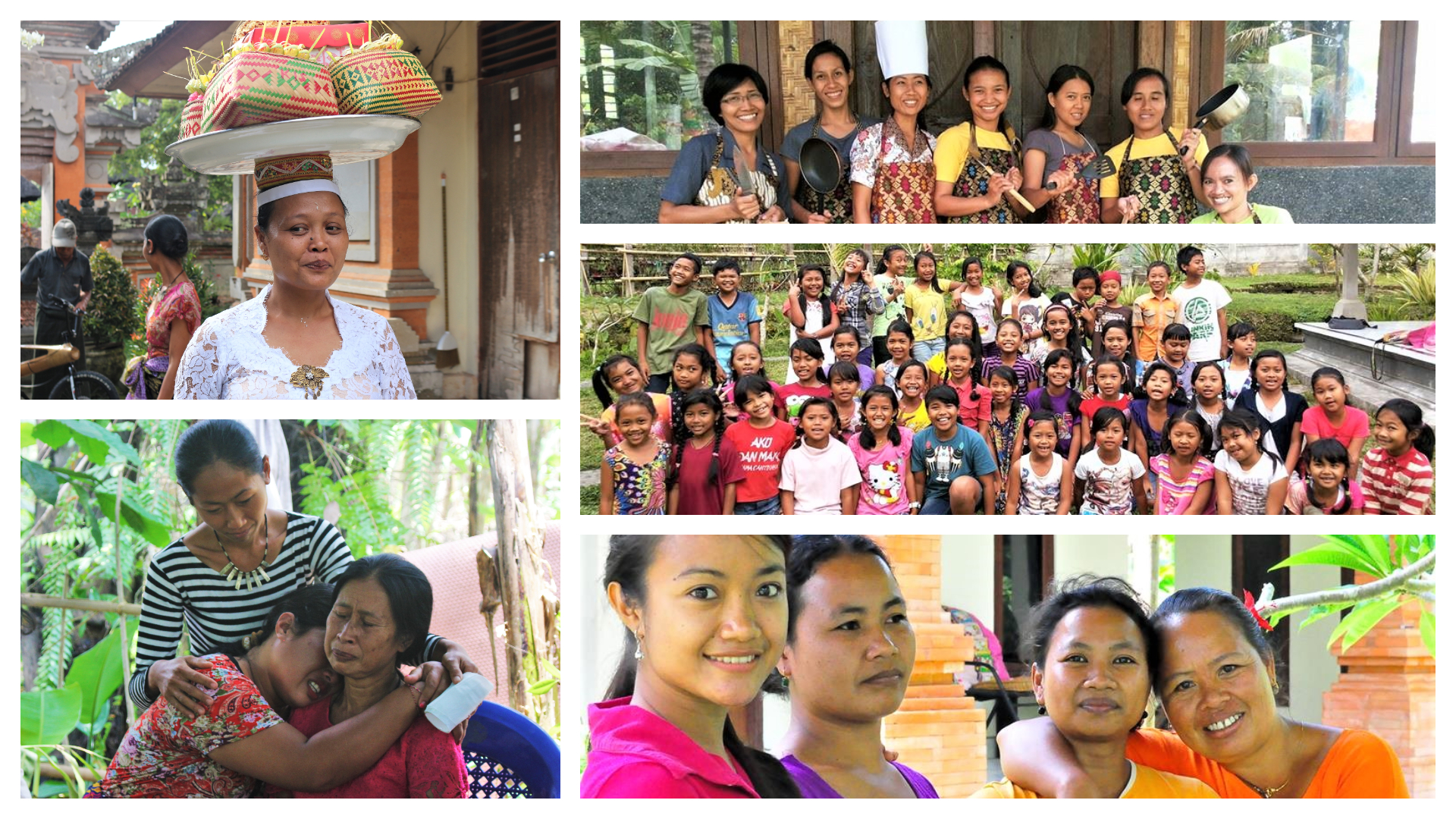 Leading with Moral Imagination: Navigating the Tension Between Past and Present
Even though they come from different backgrounds with different interests, all of these individuals have one thing in common. Their actions are a result of their past, whether directly or indirectly. Through their stories, I've learned that one cannot lead a community into the future without an understanding of its collective past. Our past is what holds us together. As social innovators, we tend to focus on the process of change, but it is actually our past that is giving us our focus and direction. It is our past that provides us our values and beliefs that carry us into the future.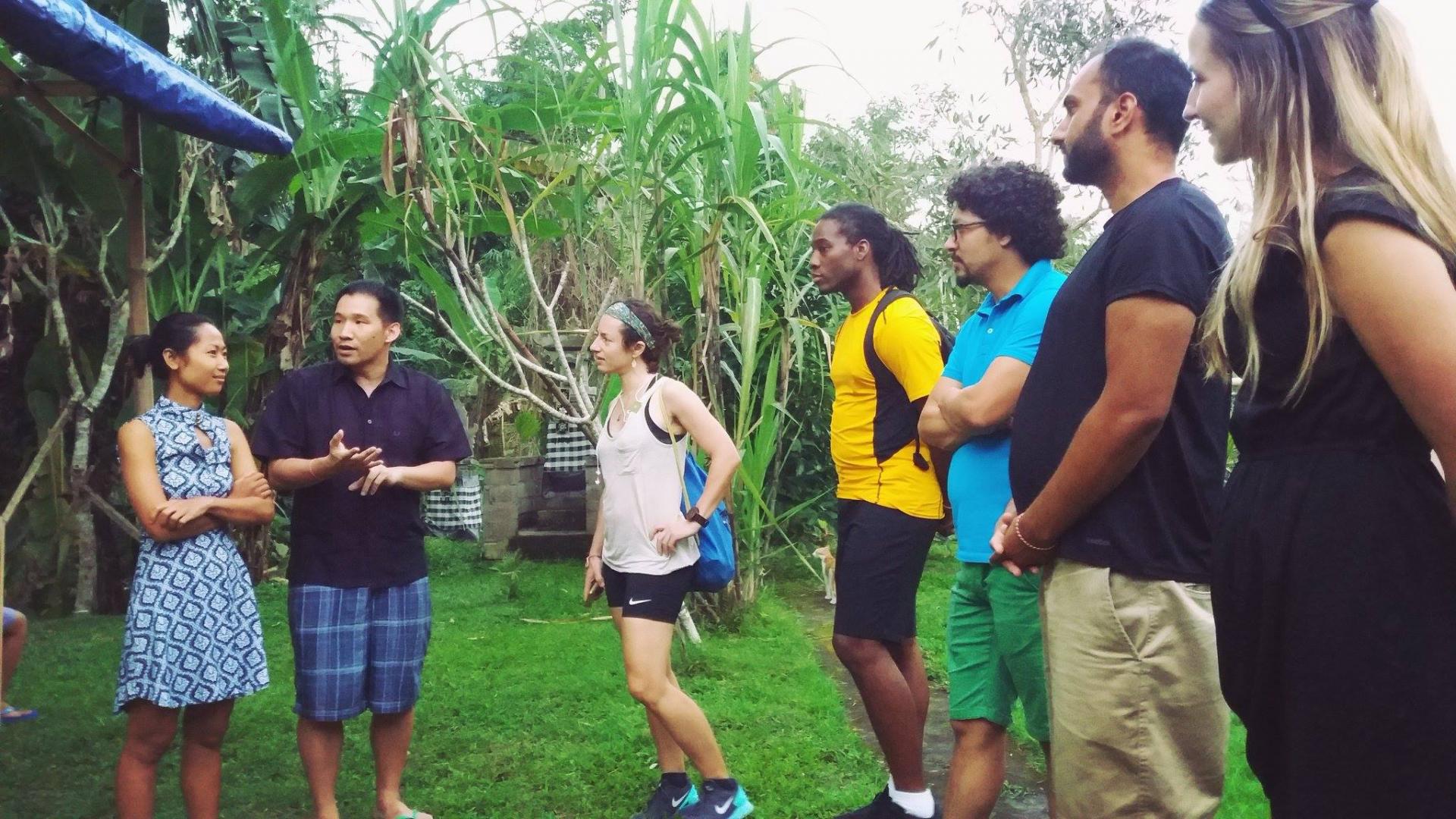 For Agung Rai, it's the pace of change in Bali that spurs him on. He reminds us that we cannot express ourselves without first knowing our culture. As leaders of change, we must understand and appreciate what our culture has given us before we can change it for the better.
Meanwhile, it is the patriarchal Balinese culture that inspired Ibu Sari. She realised that simply by being a part of this system, women experience certain limitations and unfair treatment. Nonetheless, she does not encourage her community of women to rise up and dismantle patriarchy out of respect for the culture; but to find new ways for men and women in rural communities to function harmoniously for the greater good.
As for Agung Prana, he recognised that the traditional fishing community was impacted by modern greed and consumerism, and that it needed spiritual realignment. For that reason, he made it his personal agenda to remind and teach the community about economic opportunities that can be created by reconnecting with nature once again.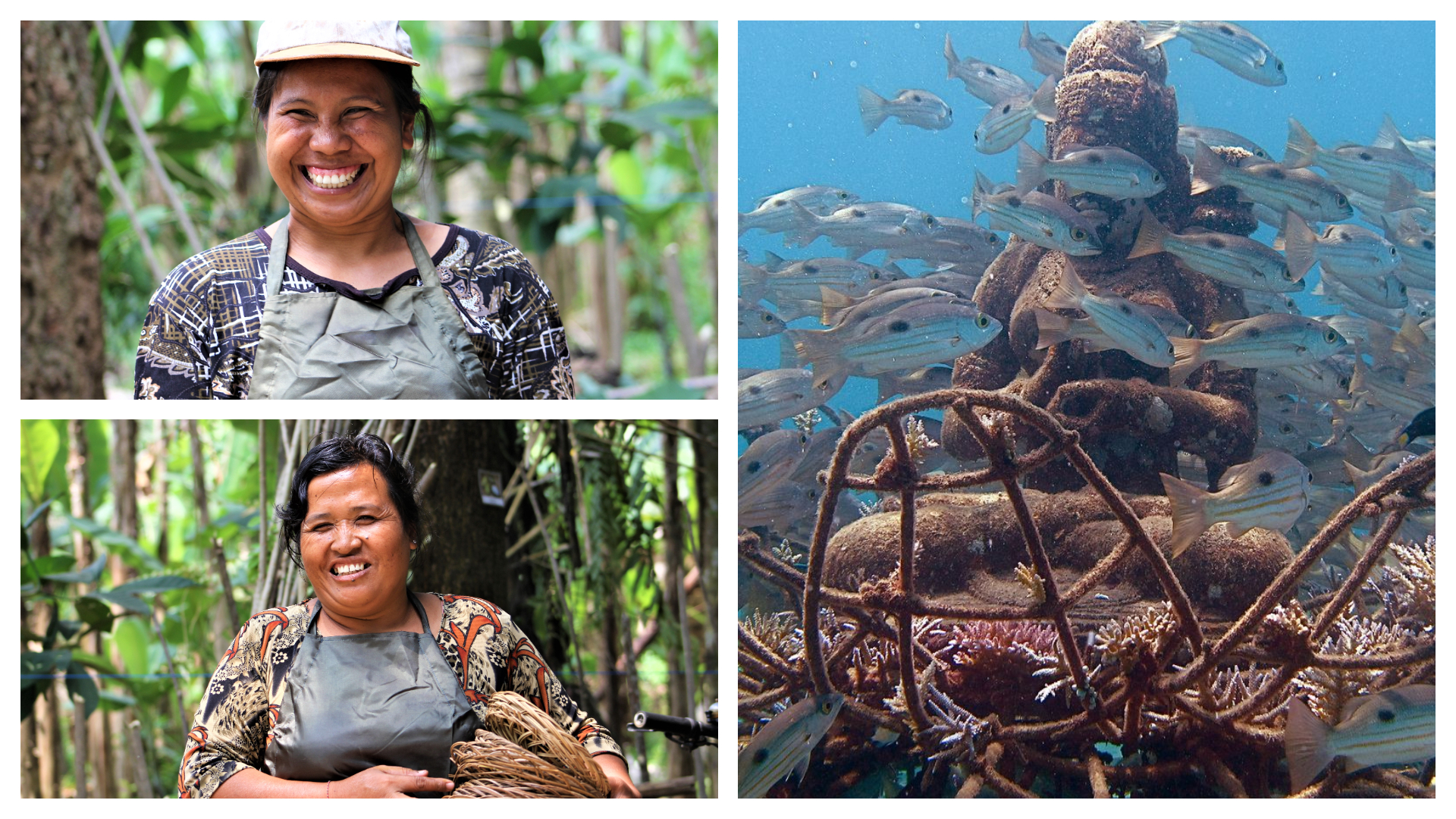 To be able to lead communities and navigate the tension between the traditional past and contemporary reality requires a moral imagination. As social innovators, we must figure out how we might change so that we can continue to be who we are as people. In a consumerist cultural paradigm where the acquisition of material goods matters more than the quality of relationships we have with people, we are quickly losing grip on our humanity. To survive and thrive as a people, we must search our past and rediscover our own culture and traditions to recover our humanity. We must protect, nurture and preserve this precious humanity of ours because, without it to help guide us to guide others, we are most certainly lost.
All images courtesy of the author and I Putu Wiraguna.
---
Alan J. Yu is a Programme Manager at the Lien Centre for Social Innovation.