COVID-19 and Changemaking: Stepping Forward with Creativity and Courage
Tuesday May 12,2020 | Social Innovation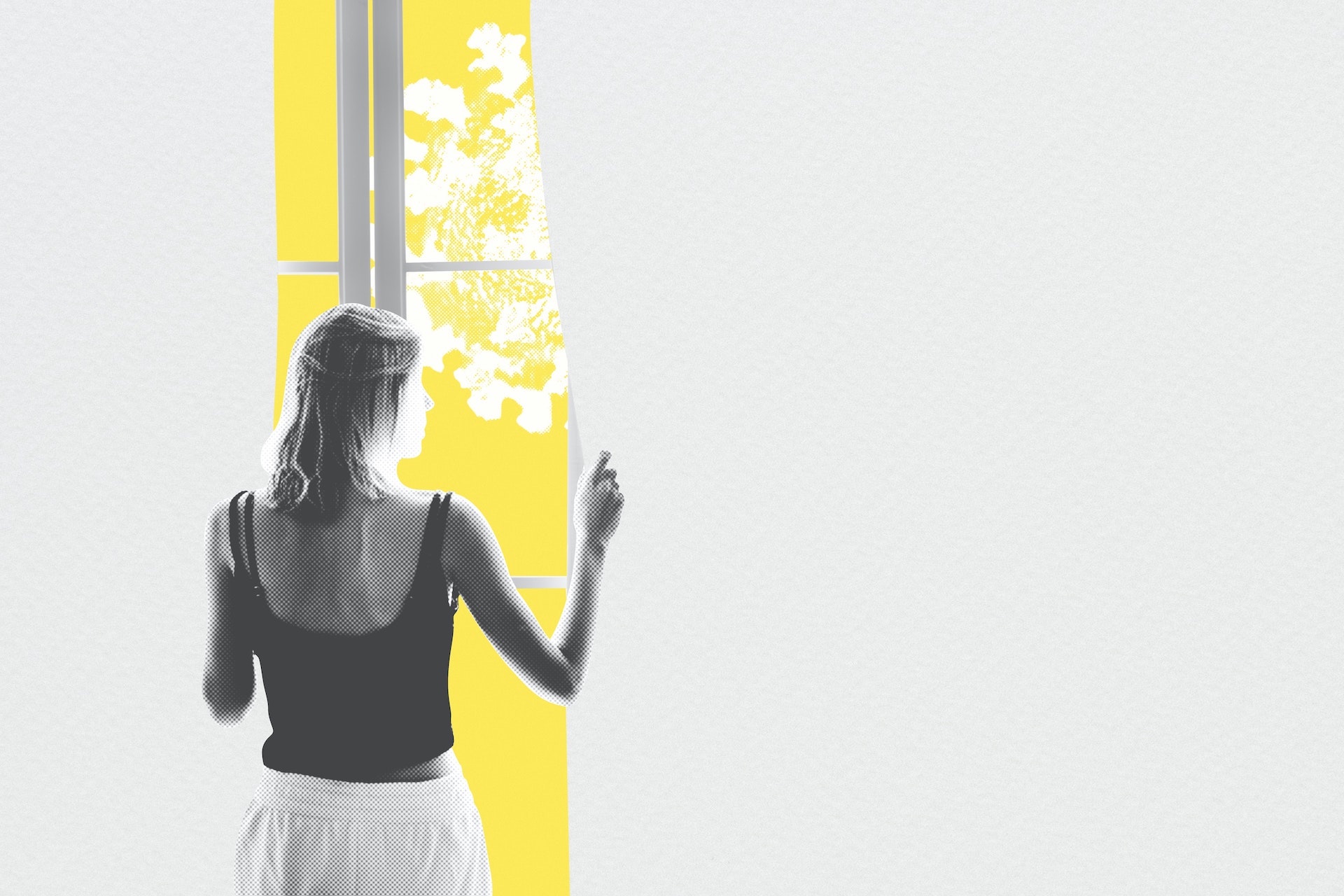 By Christy Davis
The coronavirus has gripped our lives in more ways than we can imagine. Beyond the economic impact, it has affected our emotions. From the media we consume to the fact that we aren't free to do the things we usually do, these circumstances can cause anxiety—even fear—of what's to come.
It has been found that fear shrinks our brain and makes us less creative. The uncertainty about our present and future hovers over us like a dark cloud, opening the doors for fear to set in. In order to not let that happen, we have to take control of this fear by being proactive about it. One way to do this is to have a mindset of gratitude and abundance, something I discussed in my earlier blog post.
Be Courageous
More than just being thankful, there is another way we can get through this pandemic and come out stronger. We need to have courage and be brave enough to do things that require stepping out of our comfort zone.
Recently, I listened to Brené Brown's new podcast "Unlocking Us", in which she defined the foundation of courage as the ability to stand in the midst of uncertainty. While standing alone in the midst of feeling unsure may indicate individual courage, I believe that standing together can generate a multiplier effect for empathy, fortitude and comfort. In other words, our courage as individuals can be multiplied if we take action upon it collectively. That way, we bring positive change in our community.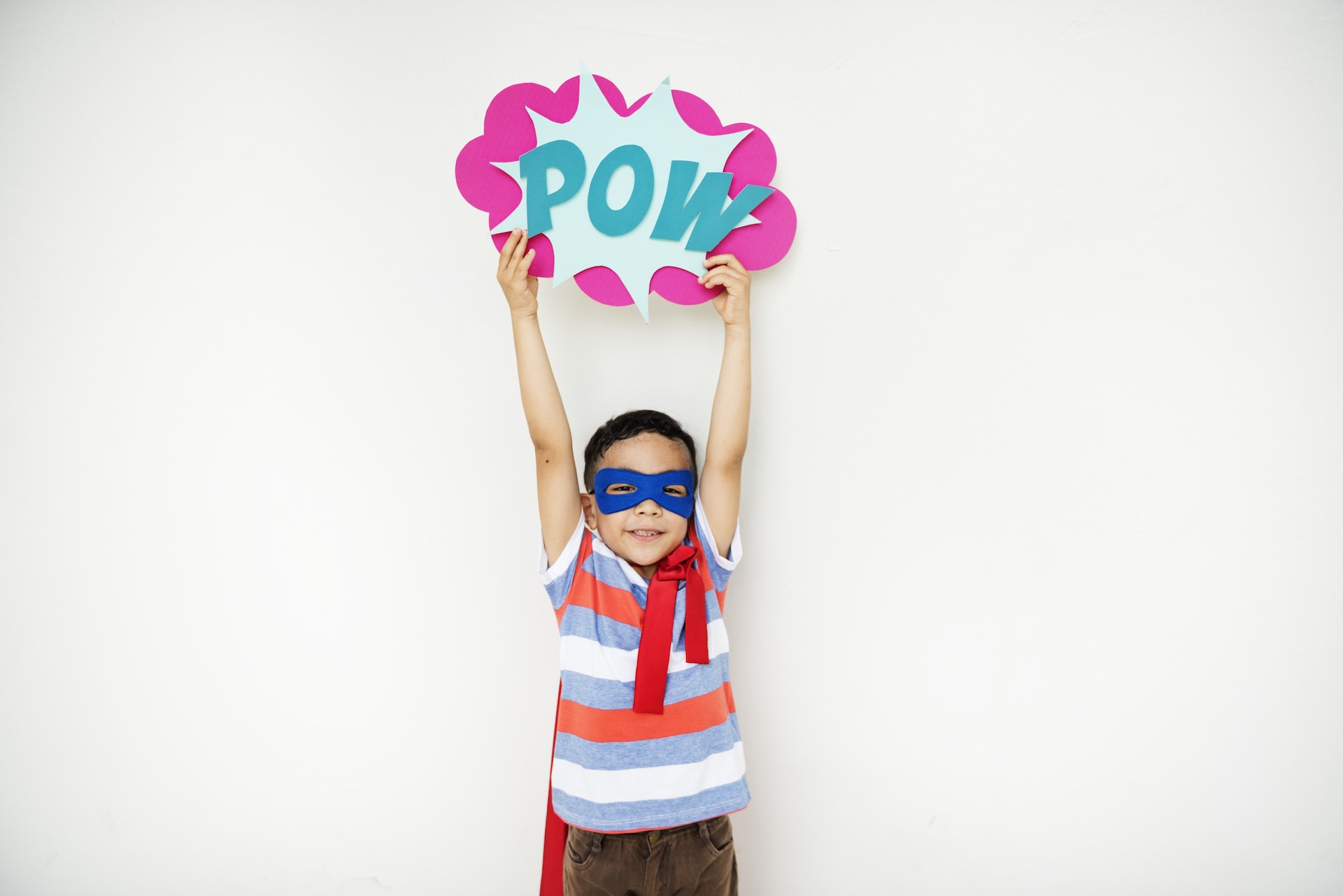 To achieve this, we must first think of ourselves as changemakers.
Coined by social entrepreneurship organisation Ashoka, the term "changemaker" refers to one who desires change in the world and, by gathering knowledge and resources, makes that change happen. When we think of ourselves as changemakers, we find creative ways to solve problems. Changemaking is therefore not only about empowering ourselves, but also others around us.
Look Around You
Believe it or not, you don't have to start with a plan to change the world. Instead, changemaking can begin at home. Start by looking around you: what can you do to help your family, neighbour or community?
My friend Hazel recently shared a heart-warming story with me. While out buying groceries at the local supermarket, she noticed an elderly man with a foot in a brace at the checkout queue. To his surprise, the lady in front of him had decided to pay for all his provisions, and even turned around to ask him if there was anything else he needed before completing the payment. This lady and the elderly man were complete strangers, yet she'd decided to do him a favour out of kindness and compassion. She merely did what she could within her personal sphere of influence, but this small gesture ended up making the elderly man's day, and that of Hazel, who just happened to be a witness to that event.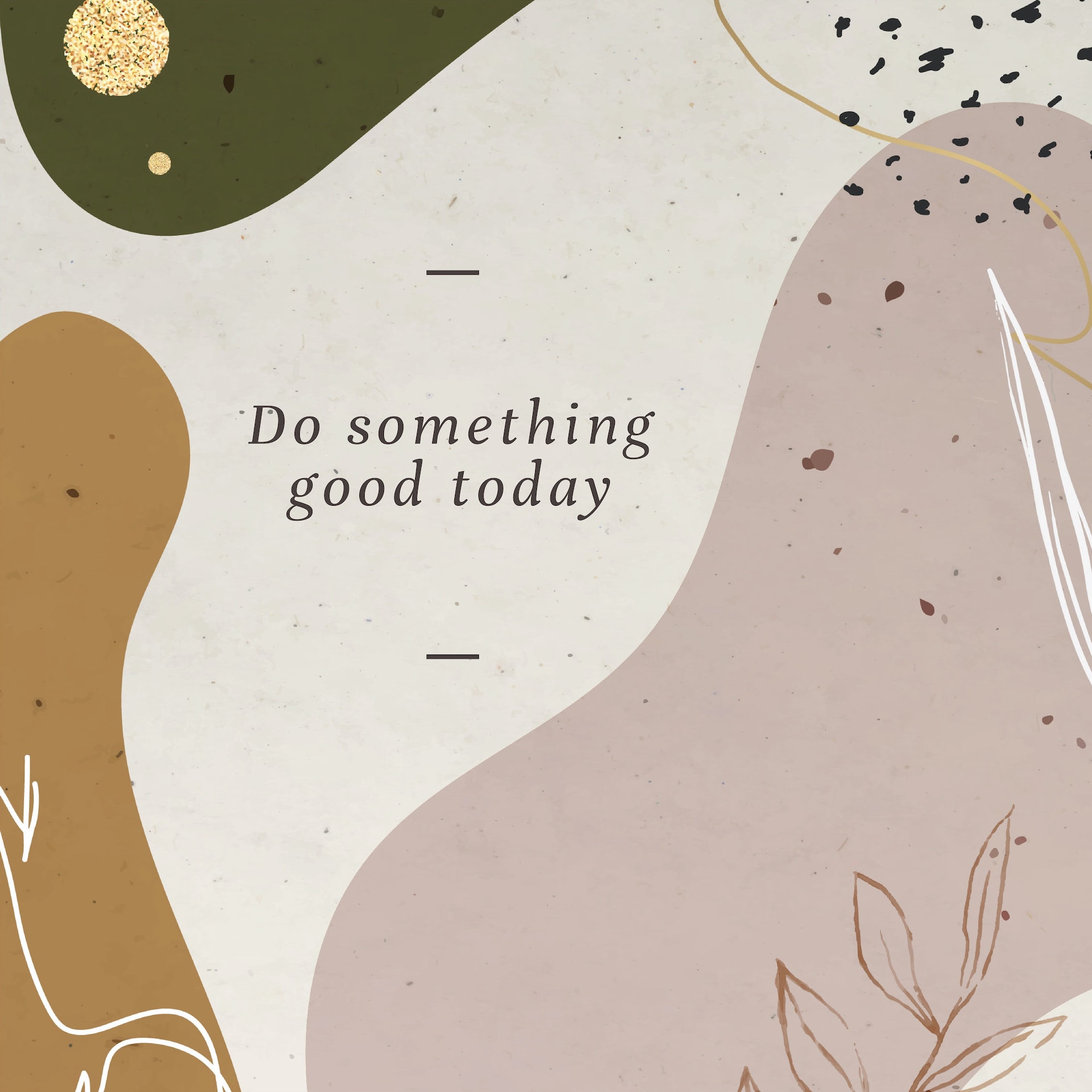 Another example is how my Spanish friend Mercedes Martin crowdfunded to secure 100,000 face masks for Spain after she was sparked by concern for the spread of the virus. That first act to send aid generated a second initiative to raise funds for another 60,000 masks, creating a snowball effect along the way. She has since been approached by different people wanting to replicate what she did in their home countries like Canada and South Africa.
Closer to home, we've seen how a Singapore-based hawker started a Facebook page called "Hawkers United". The page, which has over 260,000 followers, promotes and gives visibility to hawker stalls. This helps the vendors in their business continuity at a time when dining out is disallowed.
Embody the Spirit
Indeed, simple solutions can quickly create a multiplier effect when creativity and the human spirit come together to spark change for good. While serious innovation requires leadership and courage, the spirit of social innovation will catch like a flame and spread like wildfire through society. Any idea can be built on, developed and multiplied for greater change across communities, so instead of hiding behind the fear of the unknown, look around you, and ask yourself how you can become a changemaker!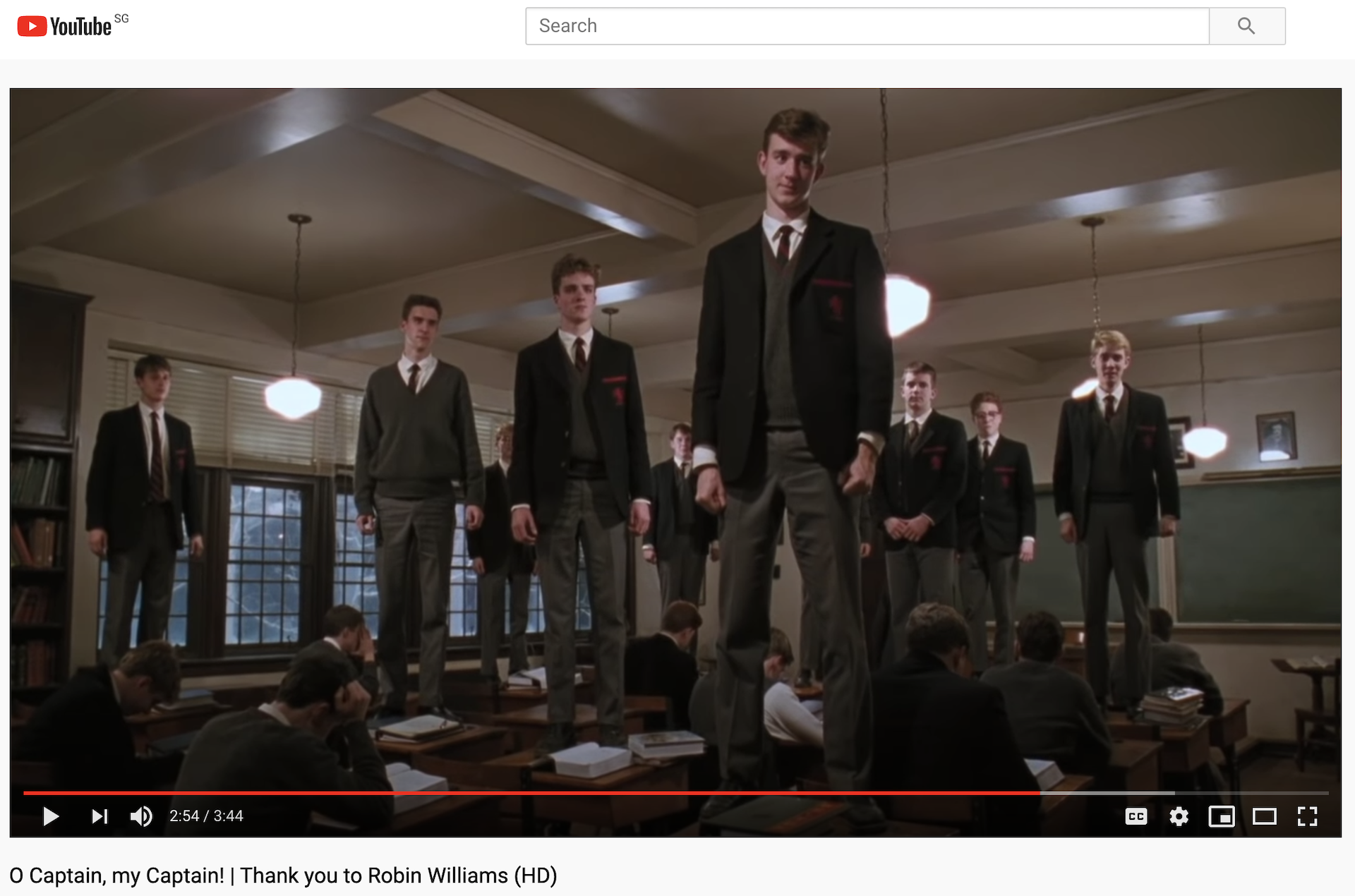 In one of my favourite scenes from the film Dead Poets Society, Robin Williams, who plays the role of teacher John Keating, stands on his desk to show his students the importance of always taking a fresh perspective. He says, "We must constantly look at things in a different way. Just when you think you know something, you have to look at it in another way. Even though it may seem silly or wrong, you must try."
My hope is that we will all be bold and courageous enough to change our perspectives! If you have a story to tell or have inspired positivity in any way, share it with us through our youth-led #GetWideAwake movement. I look forward to hearing all your wonderful stories.

Images via rawpixel. Dead Poets Society movie screengrab via YouTube.
---
Christy Davis is the Executive Director of the Lien Centre for Social Innovation.