Japanese Students in Southeast Asia: Lessons in Social Innovation
Thursday Apr 04,2019 | Social Innovation
While academic grades are important and should be a key priority for all students, learning that takes place outside the classroom also helps to nurture leadership and character, in addition to other soft skills that prepare them for their future careers.
As part of the Lien Centre for Social Innovation's X-SIED Programme, 9 students from Keio University (Japan) came to Singapore for a 3-week immersive learning experience to gain an understanding of what social innovation means and how design thinking frameworks can be applied.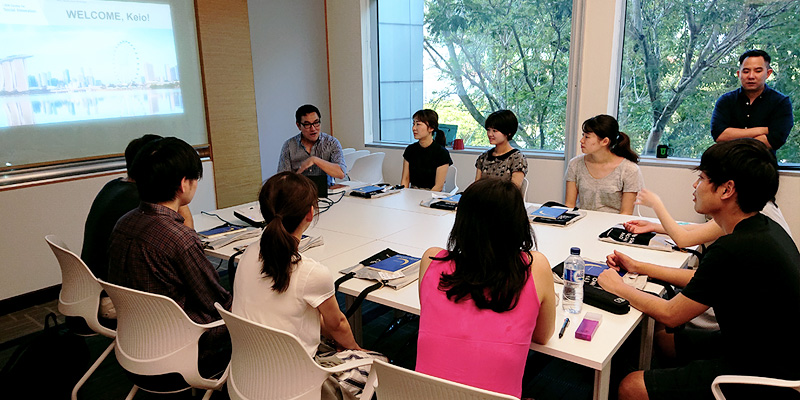 Through a series of lectures, group exercises and mentoring, the students were introduced to case studies about various innovative solutions to social needs such as education, urban waste and rural women empowerment. They are also given a topic to conduct research on and give a presentation about their findings.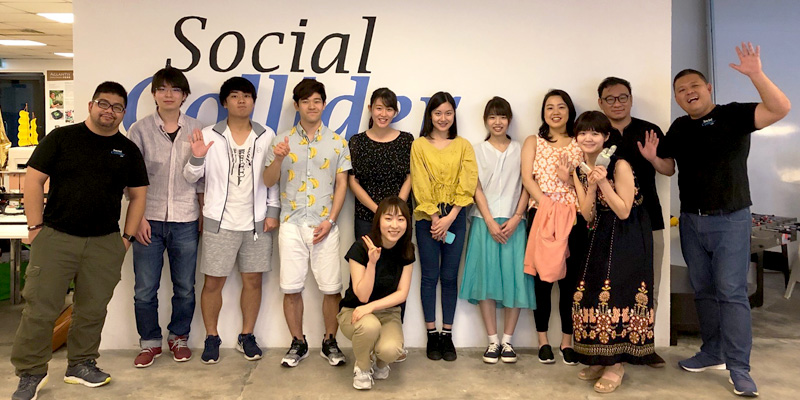 The students also had an opportunity to visit Social Collider, a collaborative, co-working and co-innovation community for social enterprises where they got a behind-the-scenes look at some of the meaningful work local entrepreneurs are doing.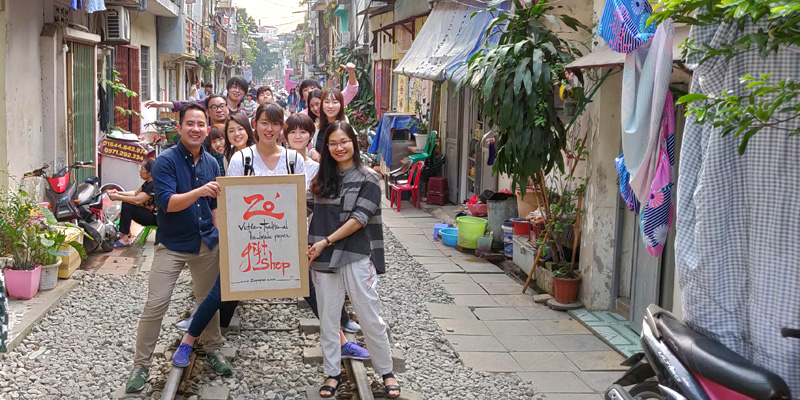 In the third week of the programme, we brought the students to Hanoi, Vietnam's capital which is rich in cultural heritage amidst a bustling metropolitan city. There they learned about how social enterprises such as Zó and Tohe are keeping the traditional arts alive, and also learned about what the Centre for Social Initiatives Promotion is doing to inspire, connect and empower social innovation in Vietnam.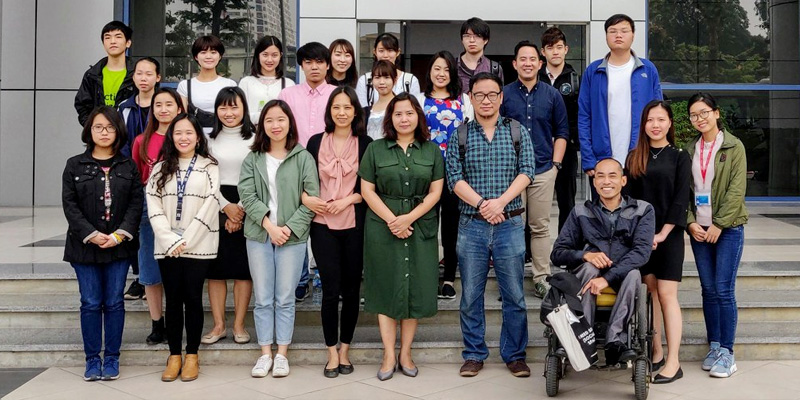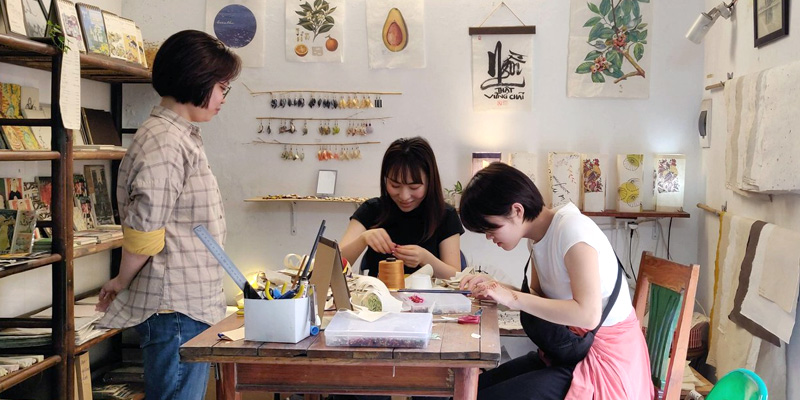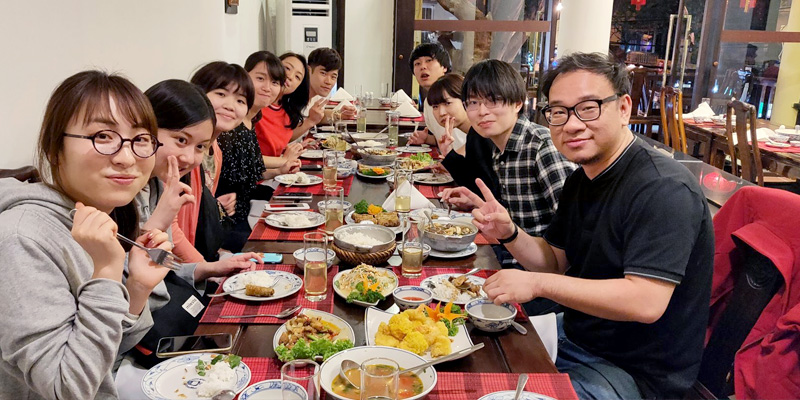 More photos on our Facebook Page.