Philanthropy in Education and Beyond: A Conversation with Quek Sue Yian
Thursday Feb 04,2021 | Social Innovation

By Tasnim Abdul Hadi and Dilum Wewalaarachchi
We will always remember 2020 as the global pandemic year. Organisations talked about embracing a "new normal", but by the end of that year, new became status quo. Adults and children alike who have gone through the pandemic will forever talk about the year that the world was brought to its knees. Whether in a big or small way, everyone came out of 2020 different.
The pace and tone for philanthropy has also shifted as priorities changed. At the end of 2020, the Lien Centre for Social Innovation ("LCSI") published Giving and Receiving, a report centred around the Asian regional perspective to philanthropy. It explored the philanthropic landscape in the region, identifying the key challenges and opportunities.
We recently had the opportunity to speak to Quek Sue Yian, Executive Director for Hong Leong Foundation, the philanthropic arm for the Hong Leong Group in Malaysia. Sue Yian is also the founder and director of Magicbird Publishing, which produces authentic Malaysian children's literature, Power of Play, a therapeutic space for children and, is a partner of The Surin Academy, an inclusive school and Anyaman Preschools, a Reggio Emilia-inspired preschool.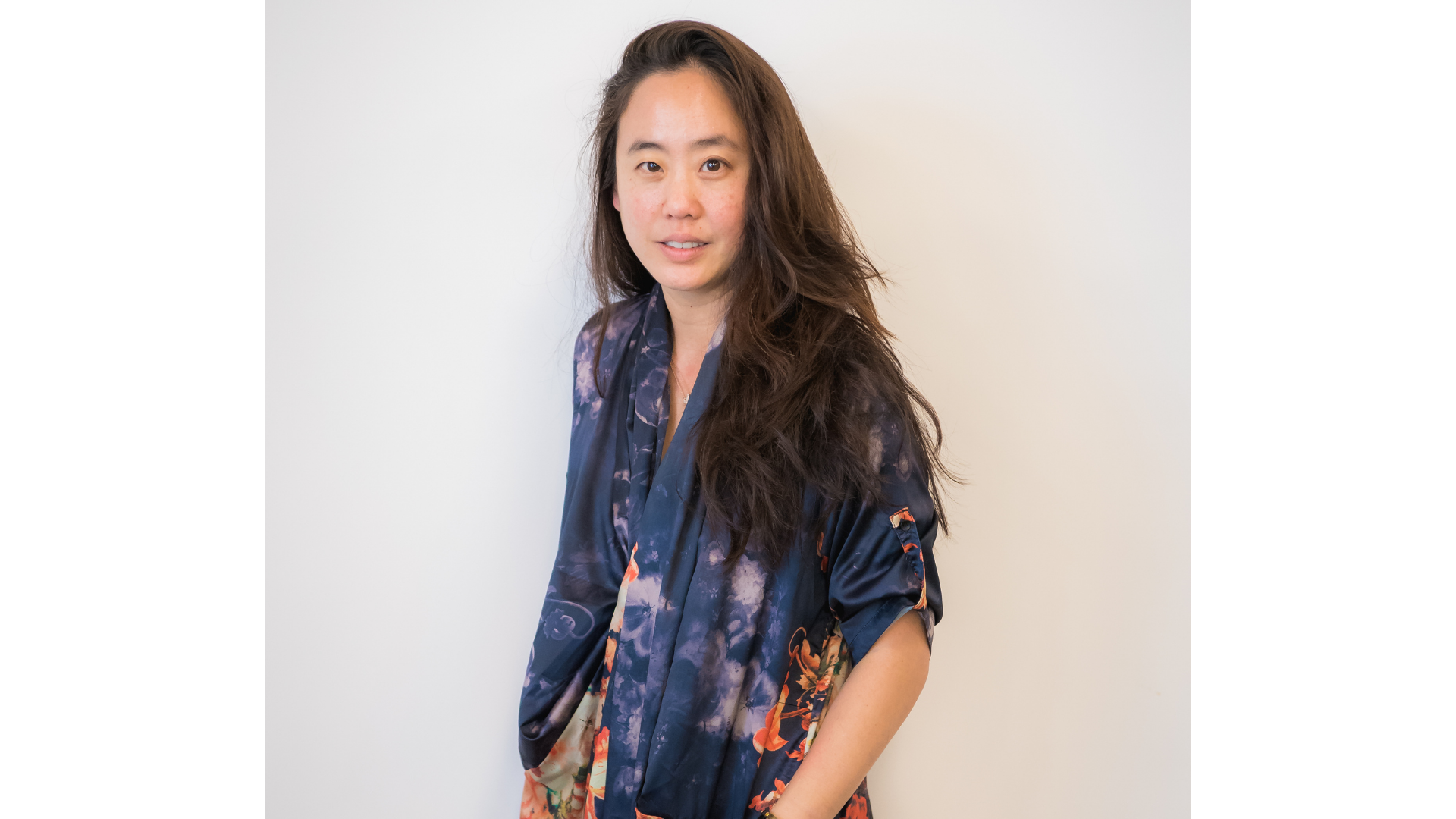 Looking back on 2020, what are you most proud of?
Being able to set up the COVID-19 Relief Aid quickly was definitely my highlight of the year. We worked with 24 local non-profit organisations in Malaysia to help those severely impacted by the pandemic. It was gratifying to see everything fall into place from the get-go. The team hit the ground running and followed all our standard operating procedures with due diligence. In a way, my proudest moment was ironically when I did the least amount of work, because it just meant that everything was running as they should.
We were also conducting short-term courses to certify and upskill people who had lost their jobs, and it was great to see all our small-ish pilot programmes grow in size and recognition as the impact of lockdowns on livelihoods became startling apparent. Sadly, we had to put these programmes on hold when lockdowns became more stringent. We decided against holding them online since we didn't want to exclude those without digital access, so now we're waiting for restrictions to ease to start them up again.
On the personal front, I worked with a partner to set up a social and emotional programme, also known as @theinnerhumproject on Instagram, to help children articulate their feelings about the new changes their families faced due to the pandemic, and how it affected them. We started the pilots face-to-face, where we would encourage play and see the children begin to be less tense. But when the third round of lockdowns happened, we couldn't meet in person so we went with the flow and changed the programme structure, moving online. What was important was to ensure we continued to connect with the children.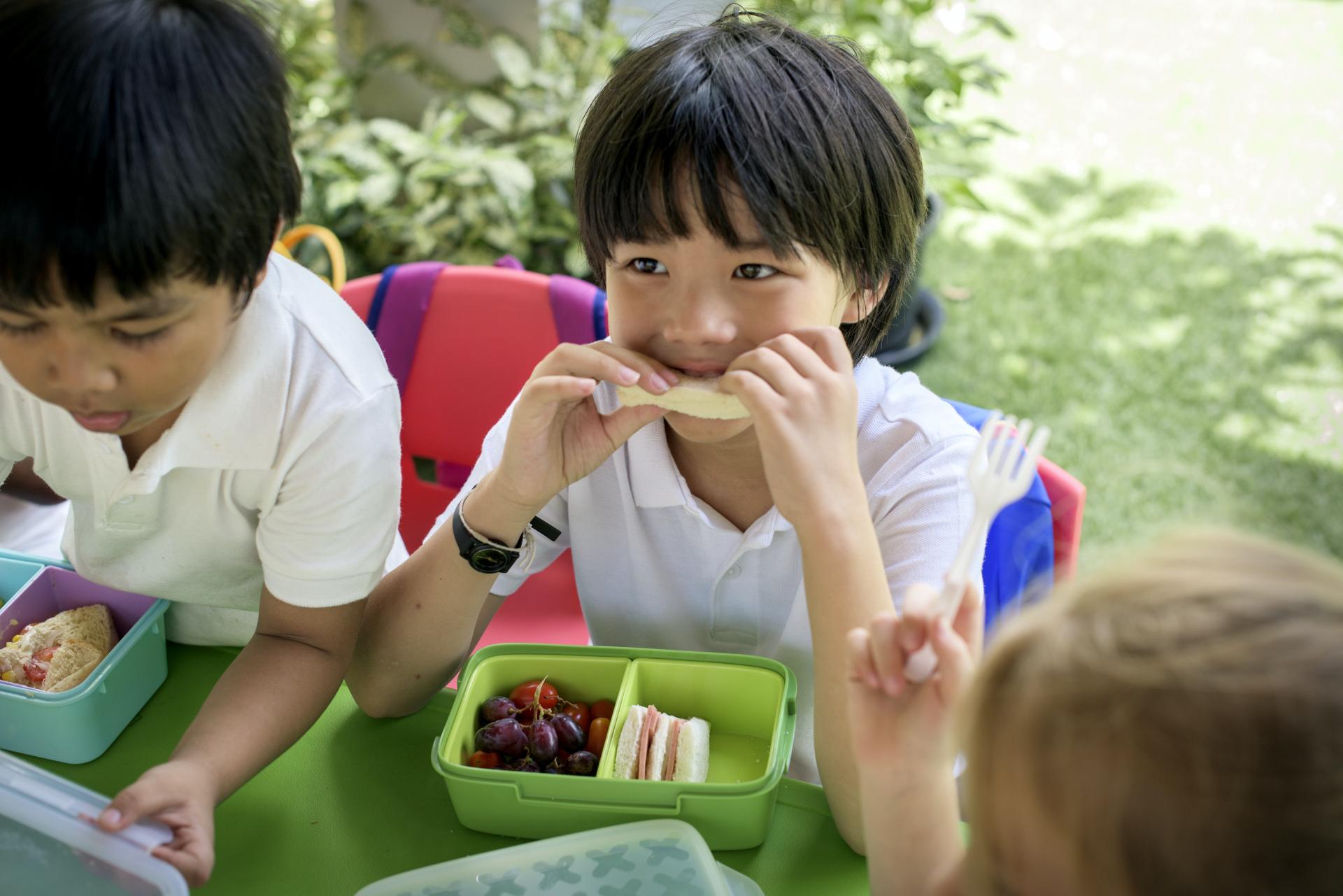 While conducting the online sessions, we saw the tensions, shouting, and fear that some of the children faced, which left us humbled and reflective. That said, I am particularly proud of this project as there were many moving parts and it took us nine months to put the programme together.
As part-owner of an inclusive school, we were also able to speak up for the children, to help parents understand that the child out of lockdown may not be the same child that was in school before. We needed more play, art and music, and academics had to come second. We tried to educate parents that they need to first make sure their child is emotionally and mentally ready, before trying desperately to fill in the academic gaps. As a result, we scheduled a lot more play time and break times, and parents happily came onboard with the idea.
As a funder working in the field of education, what do you think is an under-focused area of education in Malaysia or Southeast Asia?
Inclusion is the short answer. We have some amazing teachers who are really big on inclusivity, but unfortunately this is not a systems-wide norm. While children with differing needs require more care and attention, there are many students from regular education pathways who are also non-academic, and may have other talents and skills they can build upon.
The possibility of talent slipping through via rote learning is not easily measured. While I understand that personalising education to meet every individual's need on a large scale may be difficult, I also believe that with artificial intelligence ("AI") on the rise, there will soon be a way to improve the education system.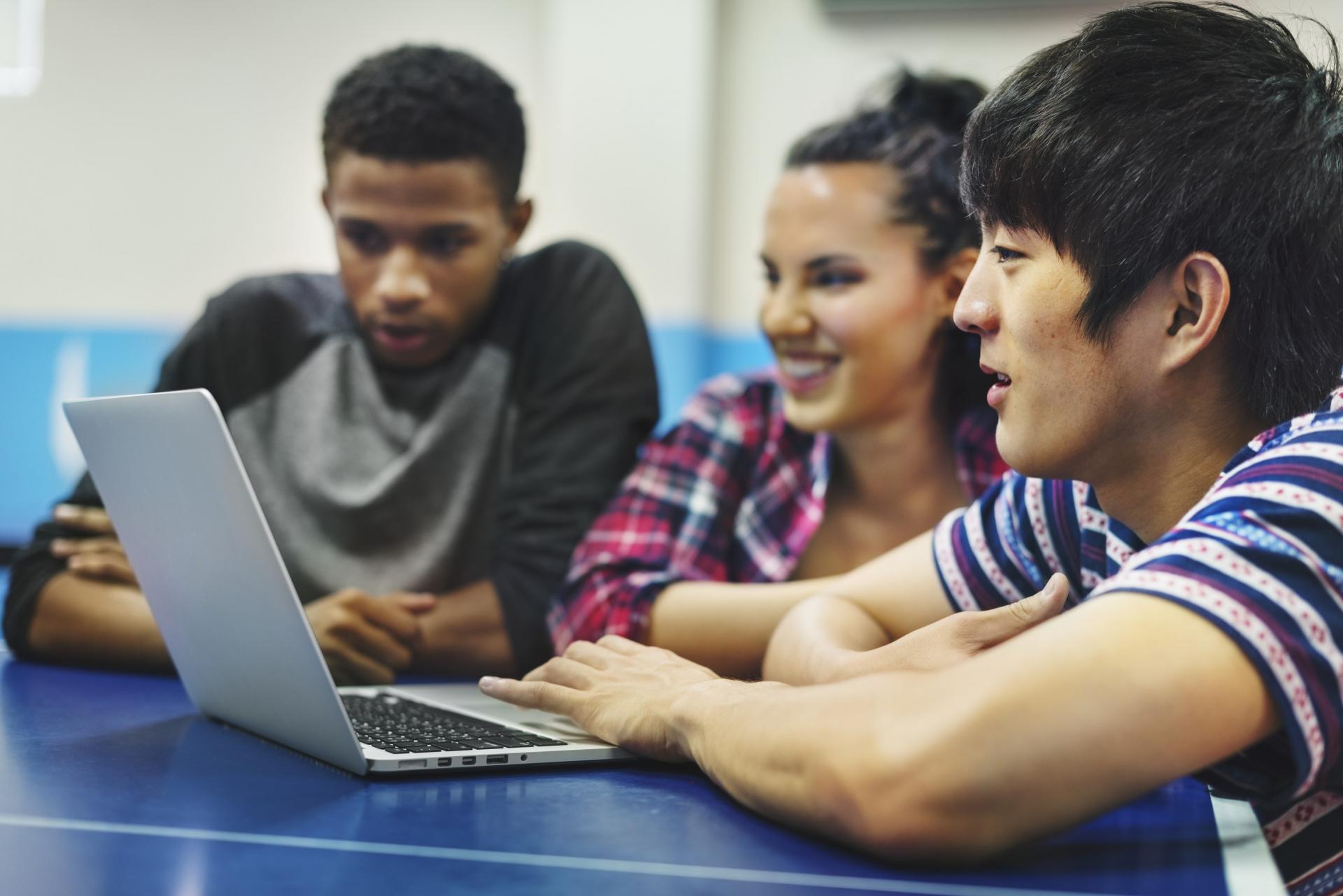 I have a dream that one day schools will be student-led. Students can dictate what projects, interests and subjects they want in any given term and students of any age and neurodiversity can decide which rooms they want to go to. Meanwhile, an AI bot tracks their learning progress in the background whilst at the same time of course balancing privacy—a fine line we all need to work out in the future.
What upcoming challenges in education do you foresee, and why do you think education continues to be a primary focus for many funders today?
There is currently a huge mismatch between job market requirements and what students are learning. Schools are still getting students university-ready, instead of being life-ready.
That said, I think education continues to be a primary focus because of the belief that education can change the poverty dynamics, not that of just one person but also their entire family. Education also builds character through knowledge, application, and understanding of history, politics and philosophy—it's these soft subjects that give us our humanity. If we lose that because of a perceived lack of application to life, we will lose a roundness in viewpoints that I think is essential not just to be a good leader, but also in being less myopic and more aware of the systems that contribute to issues in the world. With this kind of holistic view, we can hope that more issues are solved rather than greenwashed.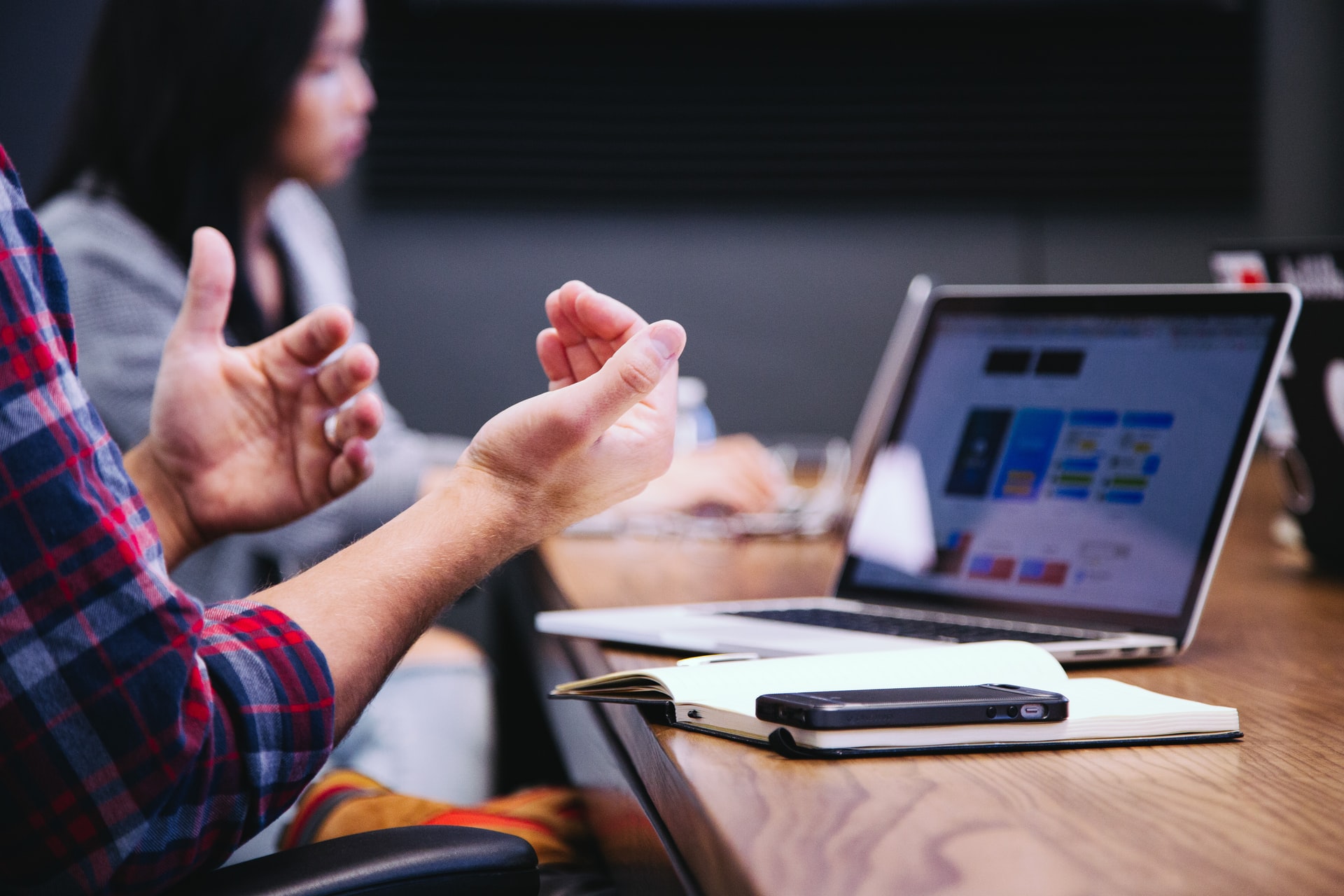 What does transformative philanthropy mean to you?
Being more issues-driven and solution-minded? I haven't heard the expression "transformative philanthropy" before, but I think foundations and philanthropies have a more important public role now than when I first started out in this space. Back then, the approach was more self-indulgent, like, "It's my money. I can sponsor whatever I like." I mean, no one was going to stop you if you decided to build mousetraps on Mars. But when you become tax-exempted, that's when you really begin to think about impact. Because when you do not pay tax, the money saved is indirectly public money, so you owe the public a certain duty of care in how you spend it. So, ask: am I doing the right thing with what is essentially public money?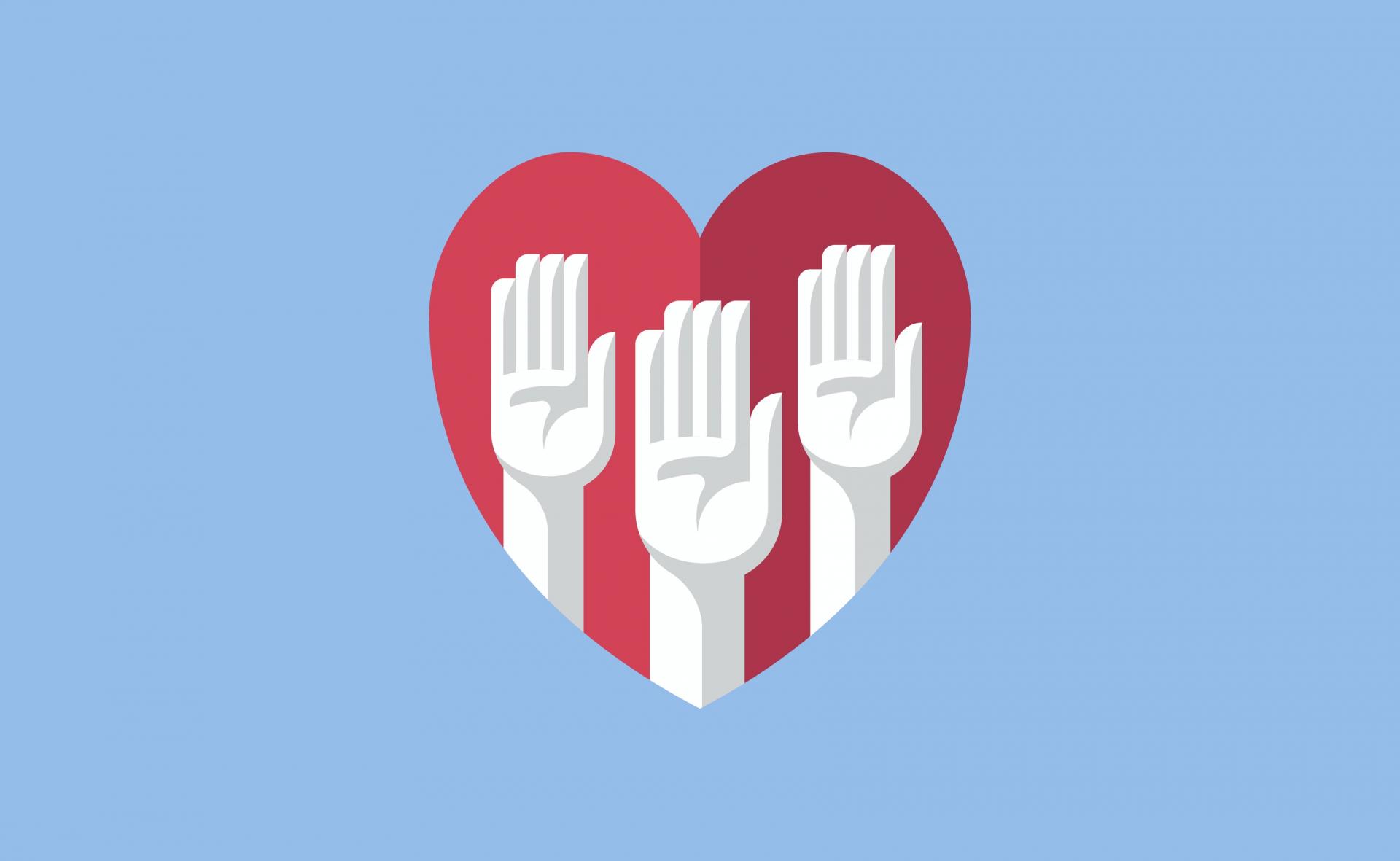 What are your giving resolutions for 2021?
I never make resolutions. I fly by the seat of my pants and sometimes end up in trouble! Honestly, no idea is too big or too difficult because there's always a way. Overall, I'd say: drink more, regret less and be kind.
We thank Quek Sue Yian for photos of herself. All other images via rawpixel.
---
Tasnim Abdul Hadi is a Programme Manager (Systems & Design Thinking) at the Lien Centre for Social Innovation.
​​Dilum Wewalaarachchi is a Programme Manager (Research) at the Lien Centre for Social Innovation.