DBS Business For Good Internship
Students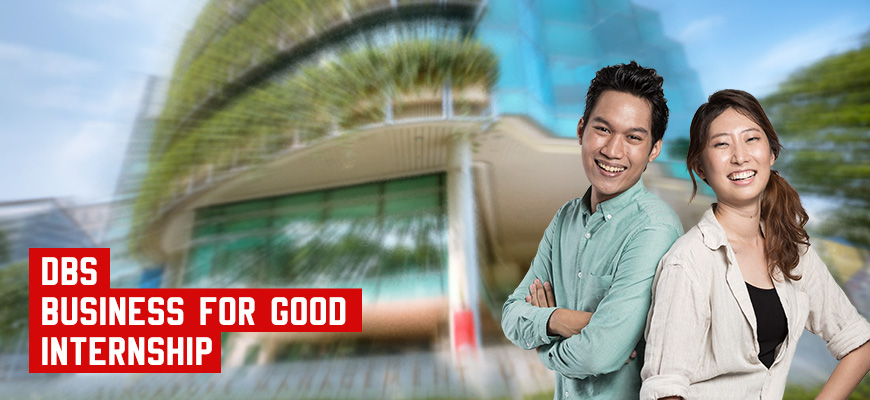 Social entrepreneurs are transforming the business landscape by building viable, self-sustaining businesses with social and environmental missions. The DBS Business for Good Internship will challenge you to do business differently – to apply principles of marketing, business and management, in tackling pressing social and environmental issues, such as food wastage, access to water in the region, elderly care and others.
What You Will Gain:
1. Develop Leadership: Work closely with the founder or senior managment of your host company
2. Achieve More: Learn to balance the financial and social impact goals of a business
3. Embrace Change: Be surrounded by innovation and learn how to solve problems in creative ways
Application Deadline:
Applications are now closed for the 2019 Summer cohort
How To Apply:
Login to your SMU Ontrac Account and search for 'Lien Centre for Social Innovation'. You will see a list of available positions with [DBS] in the title. Please note that this programme is only open to SMU undergraduate students. If you have any questions about the programme, please email liencentre@smu.edu.sg.
Social Enterprises You Will Work With: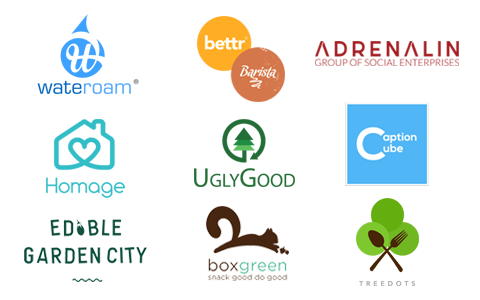 Brought to you in partnership with DBS Bank: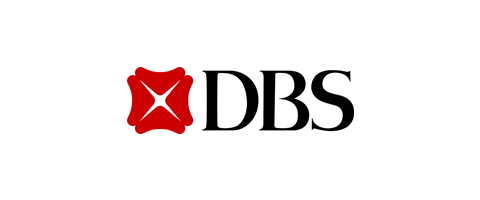 To know how DBS supports Social Enterprises, please visit www.dbs.com/dbsfoundation.