What It's Like Working On A Farm: Bernice Goh
Wednesday Jul 10,2019 | Social Innovation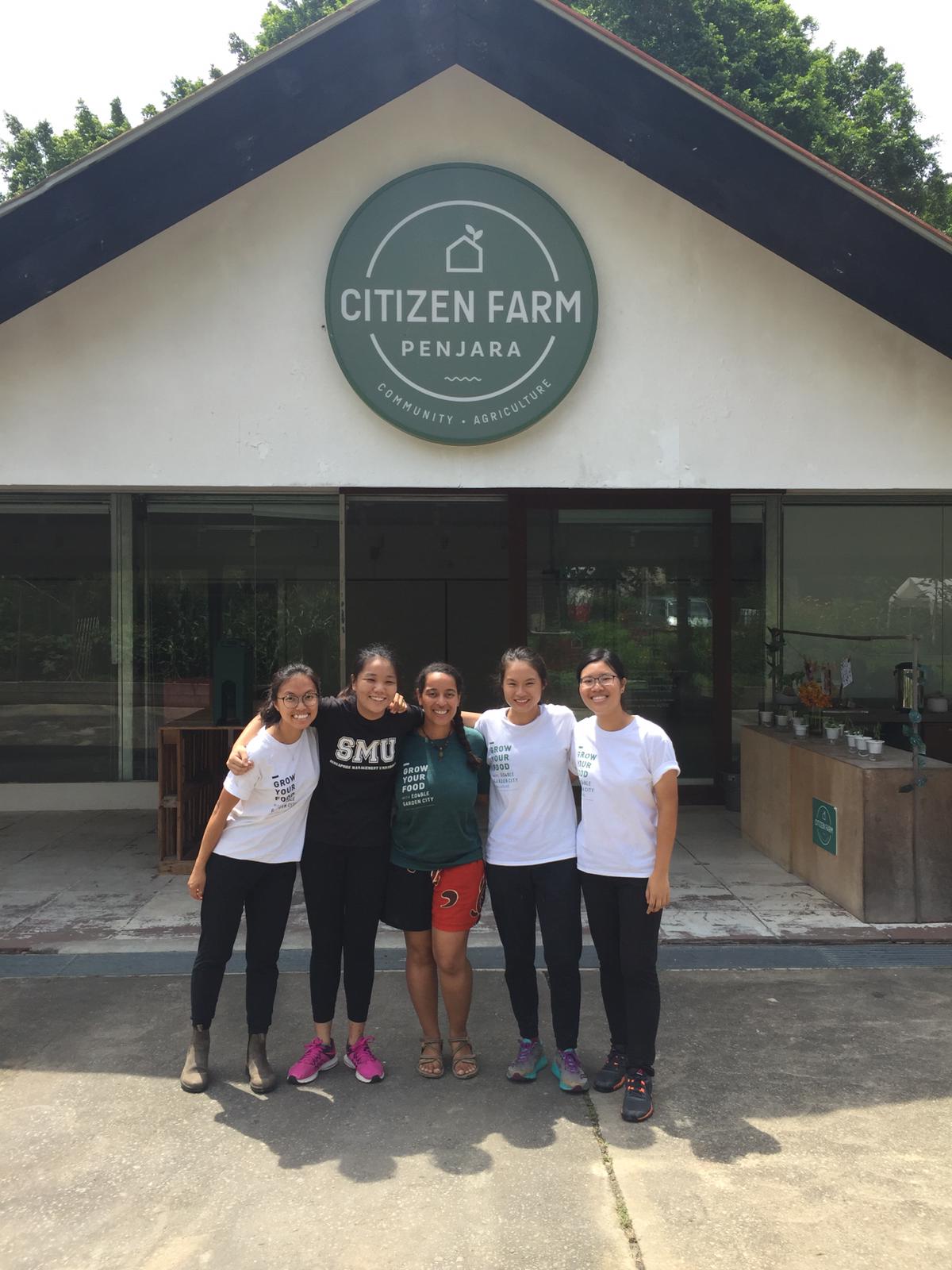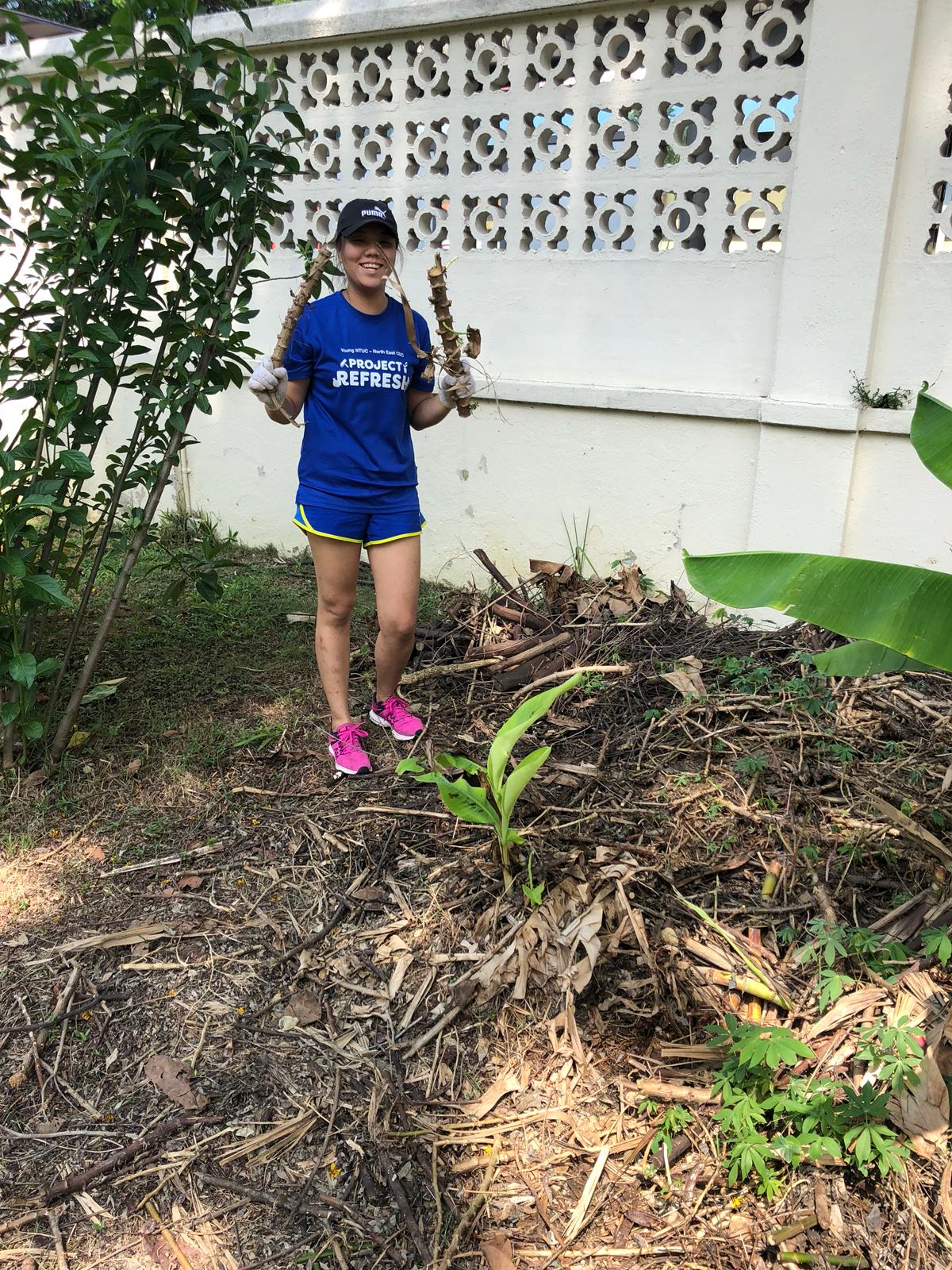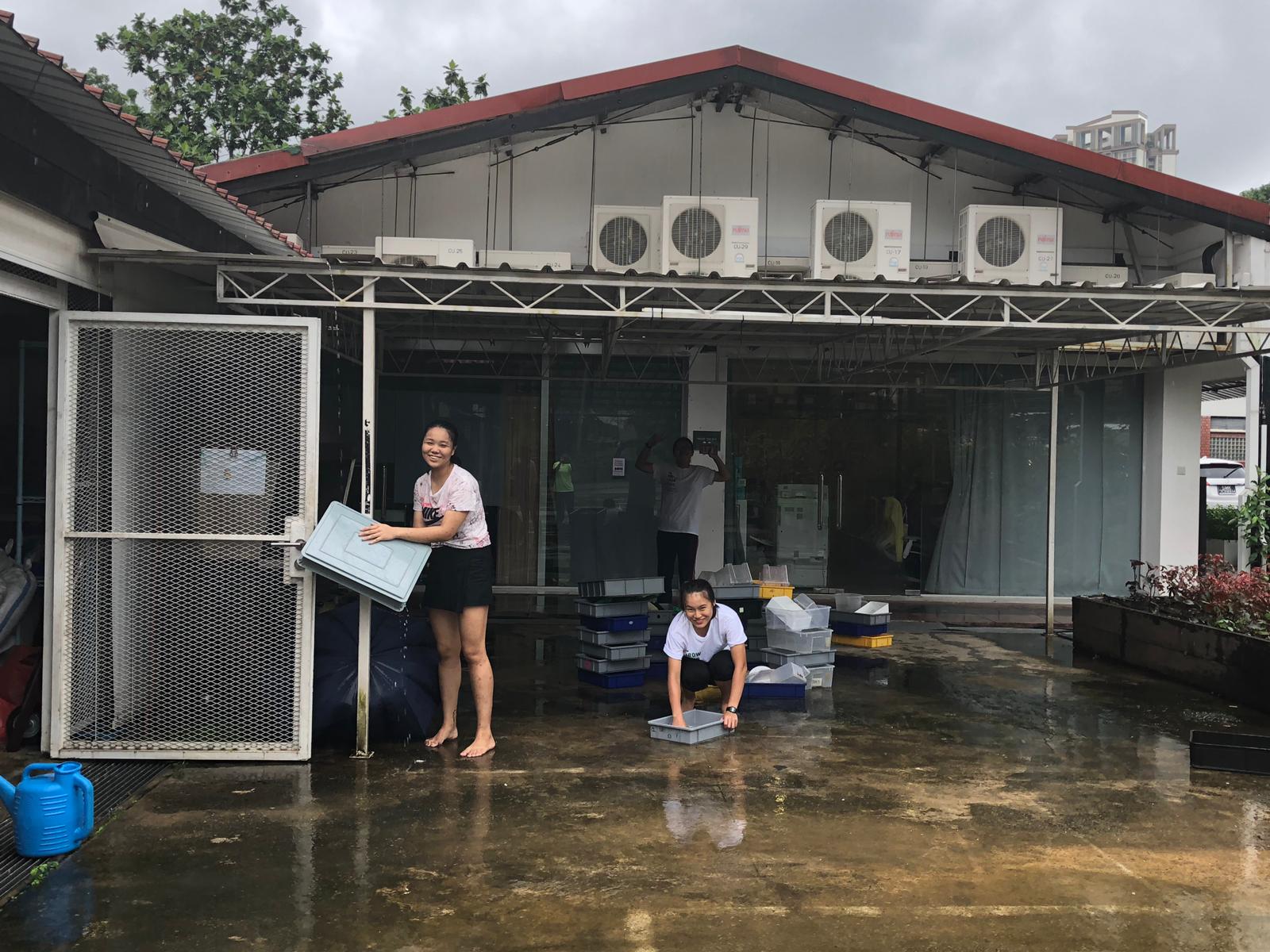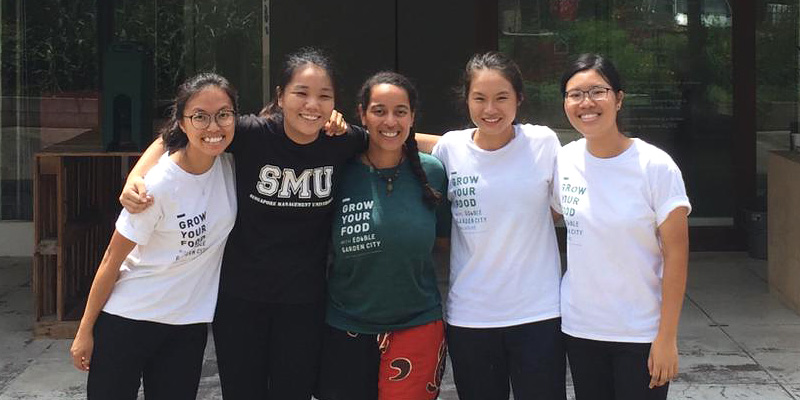 As part of the DBS Business for Good Internship programme at the Lien Centre for Social Innovation, we partnered with 9 social enterprises to provide meaningful work experiences for 19 SMU students who contributed in areas of organisational improvement including finance, marketing, business development and operations, among others. One of the students, Bernice Goh Pei Yi, recently completed her internship with Edible Garden City and here is what she has to share about the unique experience of working for a social enterprise.
---
Bernice is a Social Science sophomore at SMU, majoring in Psychology and Operations Management. She really enjoys planning events and has joined different camps and events in SMU since her freshmen year such as Freshmen Orientation, Patron's Day, Financial Literacy Challenge 2019 just to name a few. Being a somewhat lazy person, Bernice always seeks to improve productivity and efficiency by finding the simplest and fastest way possible to complete tasks, leading to her passion for process improvement in operations, and resulting in her choosing to apply for an internship with Edible Garden City as a Capability Improvement Intern where she helped to improve internal processes.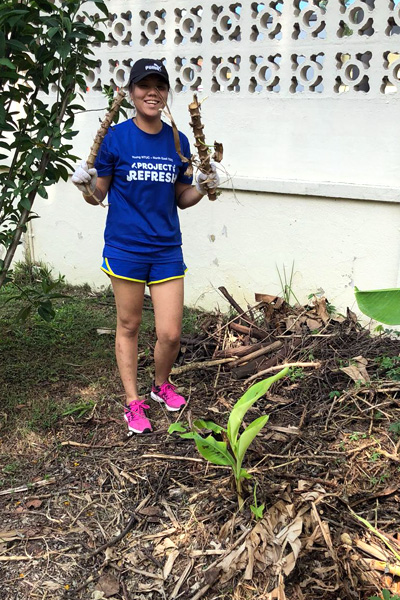 Q. What was it like working for a social enterprise? Was it very different from what you expected?
Working for Edible Garden City turned out to be like in a start-up, where the organisational structure was really lean and it felt like a family. Can't really say if it was the same as expected or not because I told myself to not have any expectations and I went in ready to put myself out there to see what life has to offer me.
Q. What did you like most about the internship?
I really like working in a small social enterprise like Edible Garden City, where everyone was bound to have to help out in every way due to the small team. This internship gave me a lot of freedom where I was able to experience the job of each business unit at least once and was allowed to kick start multiple projects in areas I felt I could contribute in. This really allowed me to learn a lot where I could get experience in different areas ranging from finance to operation and human resource, and even marketing.
Q. What did you learn during this internship?
Working at a farm made me take a step back from the normal busy and hectic life that I've been used to for the past years of my life. It made me realised that I've been caught up with the fast-paced living most Singaporeans are stuck in. Over here at Edible Garden City, you see people doing what they really love, and all working towards the same goal of wanting to encourage Singaporeans to grow their own food and push for a sustainable Singapore, and it also taught me to always remember to take a break from life, sit back, enjoy doing what I love. Farming is also a really good stress reliever!
Q. Tell us about some of the projects you worked on that contributed to the organisation's growth.
Being a capability improvement intern, as well as leveraging on my background in operations management to improve and put in place processes to help the farm work more efficiently and productively, I worked with engineers from DBS to create an expense tracker for Edible Garden City to track their finances and allow them to make better decisions for the company now that they have access to data. I also helped to set-up a cash register at the retail booth with a existing Point of Sales system so as to streamline and improve the accuracy of sales made from walk-ins or farm tours.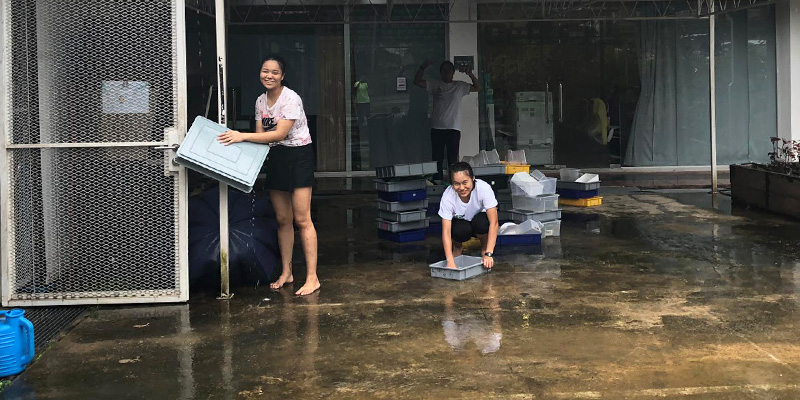 Q. Finally, what advice do you have for your peers going on an internship with a social enterprise?
Go in with an open mind and an open heart, without any expectations of it being your ordinary internship, and simply let yourself be amazed! You'll find humanity and a new meaning to life. You'll be inspired, but most importantly, put yourself out there and be ready to experience it all. Brace yourself to do all kinds of jobs, and participate in every activity and job role there can be in the organisation.
---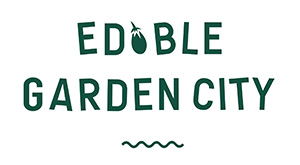 About Edible Garden City
Edible Garden City is a social enterprise championing the Grow-Your-Own-Food movement in Singapore through turning underutilised spaces into productive food spaces. Its vision is to create social change through agriculture. Through its three business units (Foodscape, Citizen Farm and Education), it has executed many urban farming projects across Singapore to continue this sustainable journey.