Understanding Needs of Youth At-Risk in Singapore
2019 | Unmet Social Needs Download the Report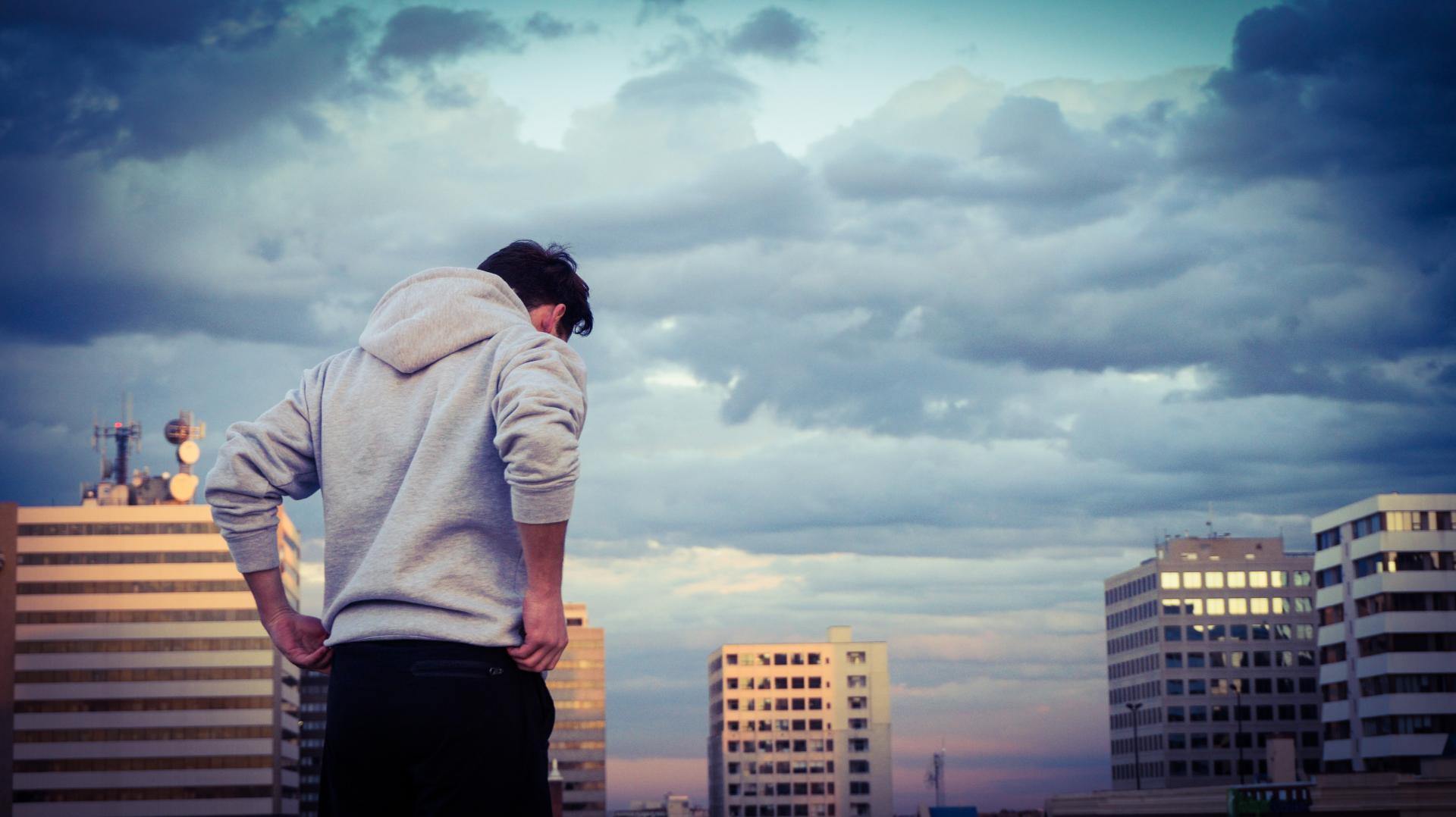 Commissioned by Caritas Singapore, this research project investigates the needs of youth at-risk from the perspectives of social service providers and the youths themselves. It uses the self-determination perspective to understand the youths' biological needs and psychological needs, such as autonomy, relatedness and competence.
The research sheds light on several questions through personal interviews and surveys:
What needs are important for youth at-risk?
How do youths experience the social service programmes and to what extent are their needs met?
What factors contribute to resilience and well-being among the youth?
What are the overlaps or gaps between social service organisations and youth perspectives on pertinent needs of the youth?
The research findings highlight the importance of the psychological need for autonomy and relatedness in bridging the gap between social service provision and youth expectations. It also makes recommendations for intervention researchers and practitioners.
For more information, Download the Report and direct any queries to liencentre [at] smu.edu.sg