Reflecting upon 2020 for a better 2021: Philanthropy amidst a pandemic
Tuesday Jun 08,2021 | Others

By Tasnim Abdul Hadi
Within the blink of an eye, we find ourselves in the middle of 2021. Yet, the fight against COVID-19 continues, with some countries beginning to see light at the end of the tunnel and others, falling back into pandemic fatigue as the number of cases continues to rise.
Looking at the pandemic from a philanthropic perspective, we speak to Ruel Maranan, President of Ayala Foundation in the Philippines, to continue the conversation around Lien Centre for Social Innovation (LCSI)'s Giving and Receiving report published at the end of 2020, that is centered around the Asian regional perspective to philanthropy.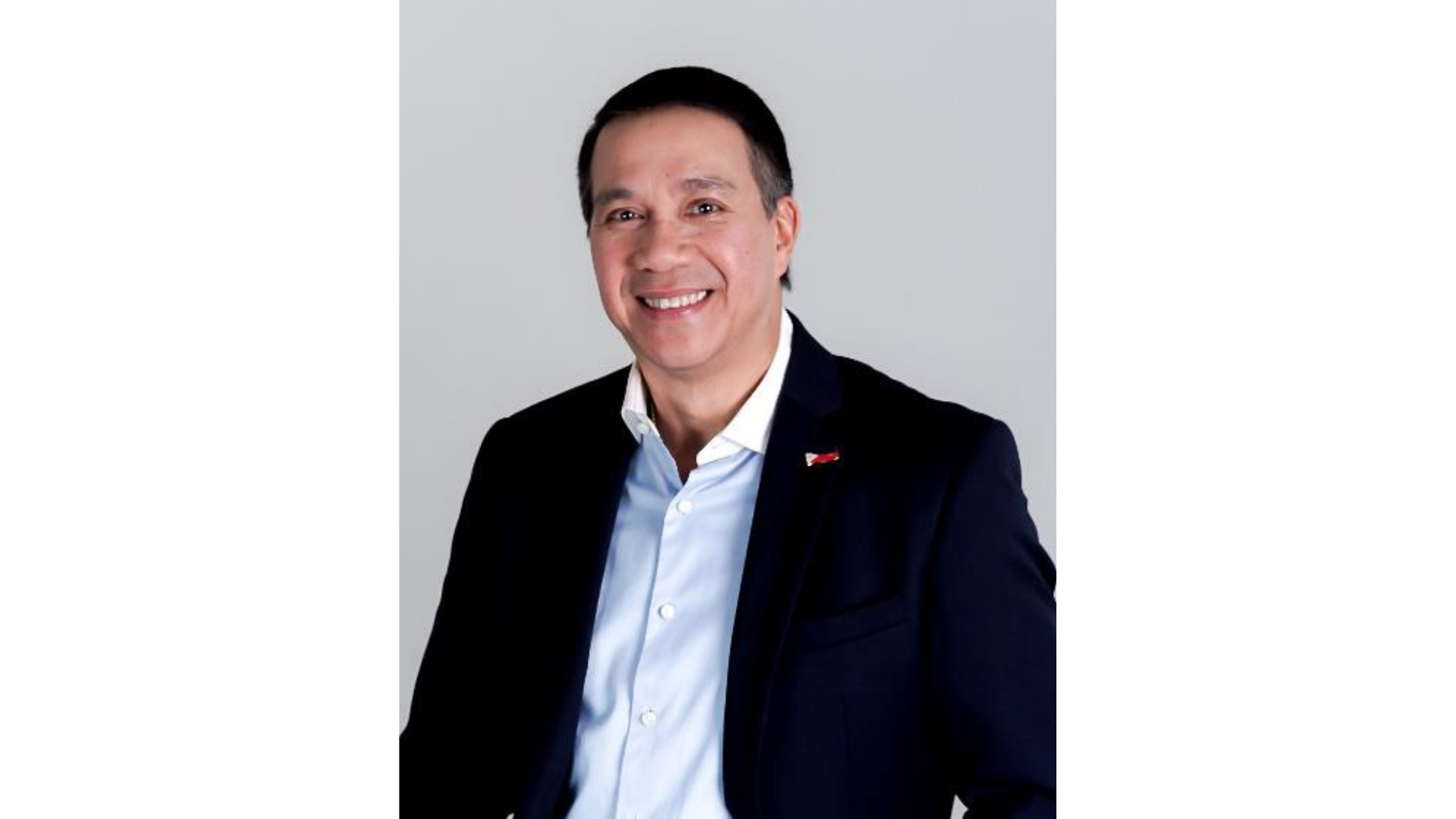 What is the one thing you're proud of in 2020 with regards to your philanthropic activities, be it personal or professional?
Professionally, we're very proud that we have been able to have various collaborations from the onset of the pandemic. In less than a week, we were able to quickly pull together large conglomerates in the Philippines to work together to address pandemic-related issues. Through this collaborative initiative, within the first month of the pandemic, we impacted at least 15 million people within the most vulnerable sectors of our community. Having said that, we had very laudable initiatives amongst our partners, because this also complemented the government's plans to address the on-ground situation and impact of the pandemic.
From a personal perspective, having the privilege of working in a foundation allows me to expand and tap into my own sphere of influence, as I am already familiar with the needs and issues of the beneficiaries we work with. Having my professional and personal mission aligned makes it easier to achieve my life goals as I can tap into not only my close circle of friends but also expand beyond that.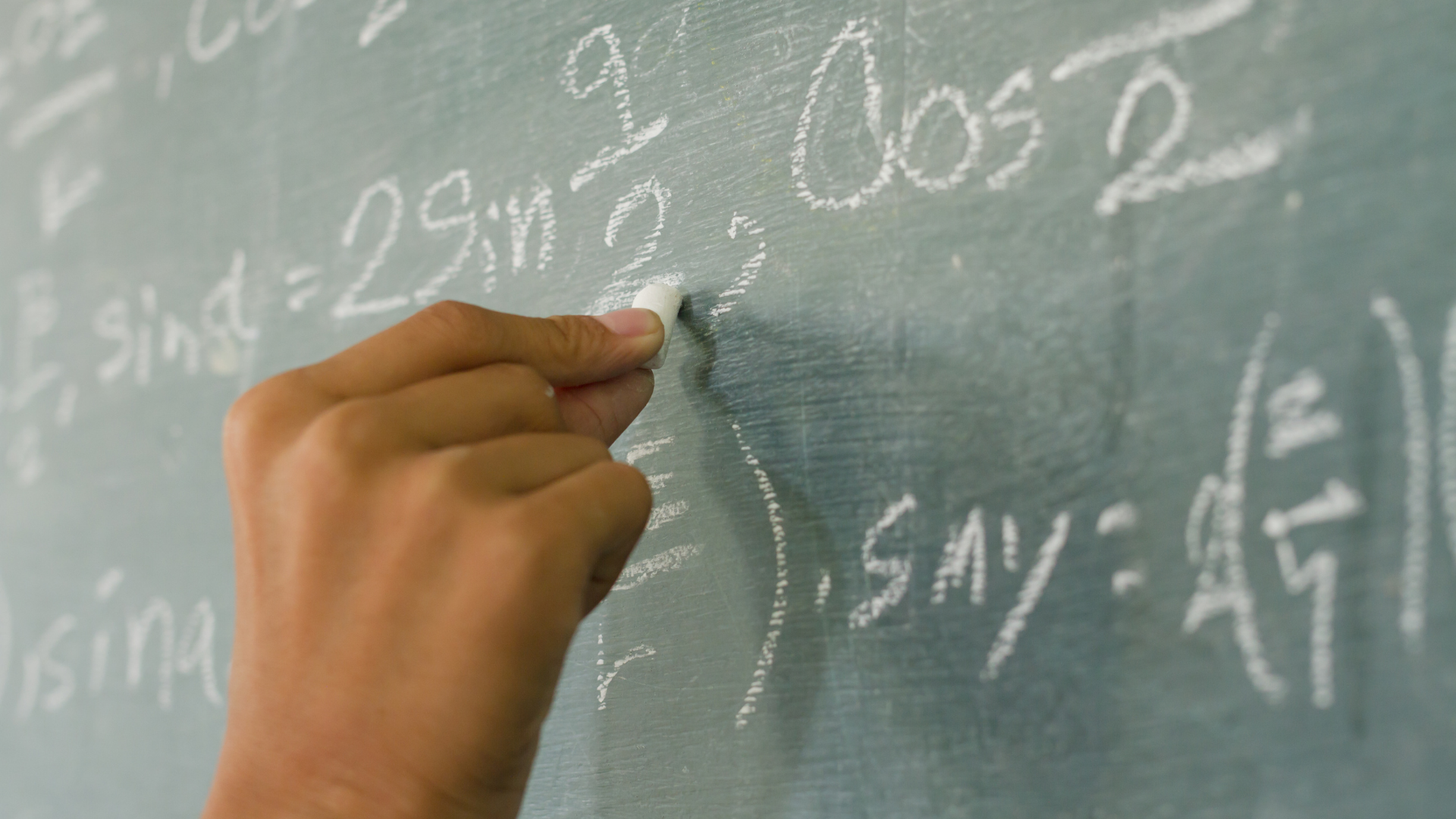 As a funder working in the field of education and youth leadership among others, what do you think is an under-focused area in the Philippines or regionally in education and youth development that should be highlighted?
You've hit the nail on the head so to speak - education is really a challenge right now. This is compounded by the fact that we have no other choice but to leverage online tools. Having to adjust to blended learning where we merge online and offline learning brings about more challenges such as having to deal with hardware and software issues.
We also face issues around internet connectivity that are further amplified by the pandemic due to a surge in internet use. Even with both government support and that from our own telecommunications company (Ayala Group has telecommunications as part of their group company portfolio), connectivity will continue to be an issue. We are an archipelago of 7461 islands, so accessing all these islands in our archipelago digitally will continue to be a challenge.
As a result of these challenges, the number of youth dropping out of school will continue to rise. There is already a high number of existing out of school youth due to livelihood issues, and this number will grow due to technological challenges, be it accessibility to hardware or connectivity. This will result in a negative effect on their ability to improve their livelihoods in the long run.
However, despite the challenges we see new opportunities. For example, we have enhanced what we call the "corner store approach" – where the youth are able to drop into designated stores and participate in informal education. As they are not in schools, they are able to drop into these centers and learn through initiatives that are carried out in these "corner stores". This allows out of school youth to learn and use their time productively. The initiative has seen much excitement and support from parents because they are also able to learn alongside their children at these centers. Through this model, we hope to prepare more youths to enter formal schooling. From a holistic approach, this initiative also provides a platform to engage parents, teachers and the community.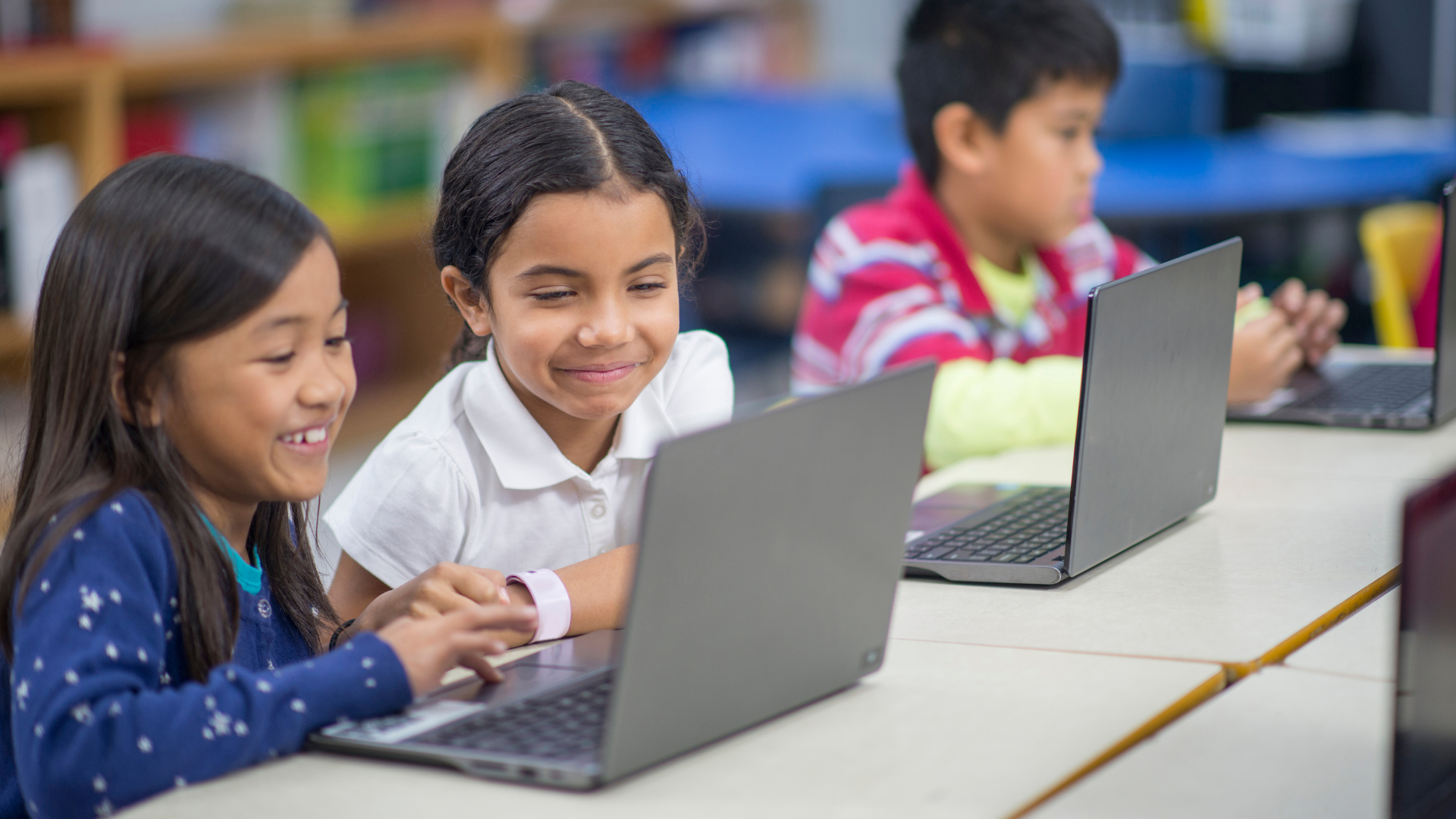 In your opinion, why do you think education continues to be an area of focus for many funders?
While education has always been at the forefront in terms of priorities, I think COVID-19 has really pushed organizations to reevaluate the way we look at education. While the internet is an important vehicle for education, there are tried and tested methodologies that are a bit more rudimentary but work, especially for communities that are not as well connected. We can't deny that radio is a formidable force and useful tool for such communities. I think simple tools such as the radio has been set aside for quite some time. So even though new technology may seem like an exciting approach to make education more interesting, old, reliable methods such as the radio and printed forms of content such as books and printed papers can sometimes be more effective in meeting our educational goals.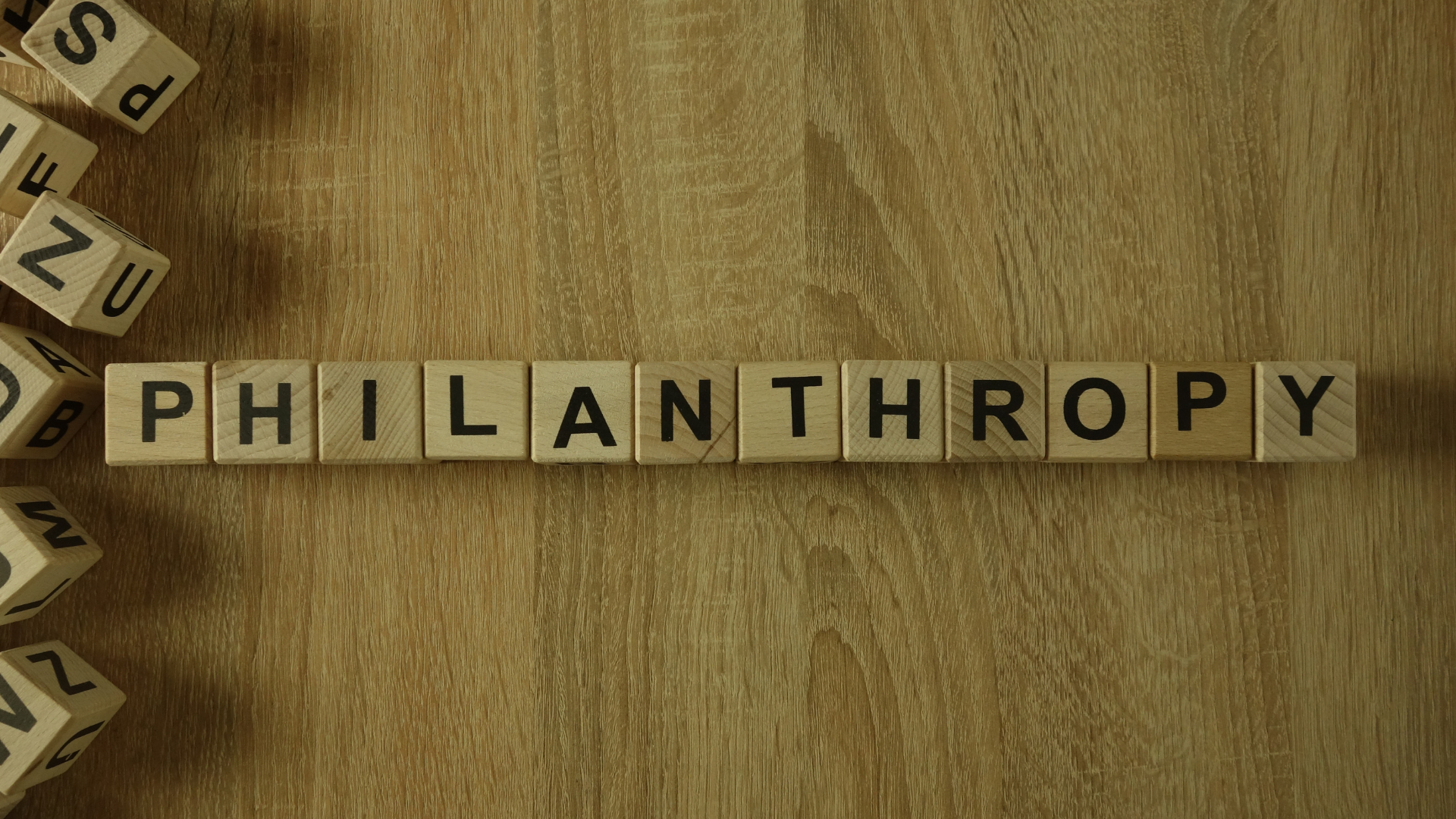 What does transformative philanthropy mean to you?
I always try to remind people that when I say transformation, part and parcel of this is the principle of suitability. For example, when the pandemic happened, different countries and communities started to think about ways to improve their specific conditions. Governments will come up with interventions that take a national perspective, but in reality, these interventions might not be suitable when brought down to specific geographic regions. For me, this demonstrates the necessity to use the principle of suitability both to define the compelling needs of the community, so that we're able to ensure that the community itself will be part of determining the suitable solutions for their needs. Even the national and local governments can only give guidelines. It is the people down the line who need to adapt and make things happen.
I think a part of the transformation in philanthropy is to listen to our communities, co-create with them, and be part of simple solutions rather than potentially complicate situations by introducing sophisticated methods.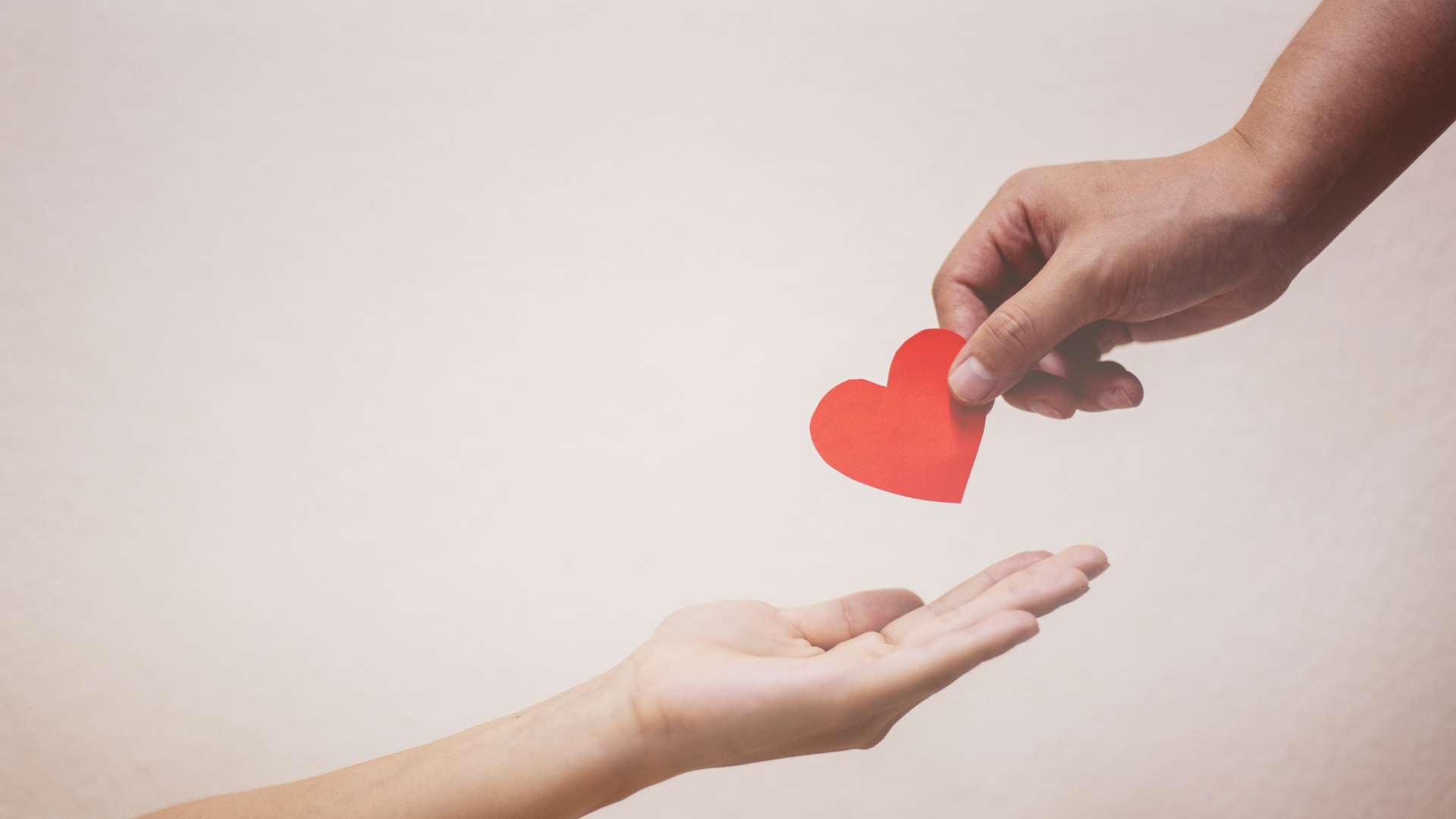 What are your giving resolutions for 2021?
I hope for opportunities and openness for collaboration, and also for everyone to stay safe and healthy. This pandemic is not something that we can tackle in silos. The enemy here is bigger than anyone could have ever imagined, so we need to welcome opportunities for knowledge exchange and continuous learning.
I also hope that people come to realize the ripple effect that happens when we take positive action. By taking responsibility for our own health – staying home and taking preventative measures to stay safe – we would all be contributing to be part of a wider solution.
We thank Mr Ruel T. Maranan for photos of himself. All other images via rawpixel and Canva.
---
*interview edited for brevity
Ruel T. Maranan is the president of Ayala Foundation Inc., the corporate social responsibility arm of Ayala Corporation, where he is concurrently a managing director. He is also a member of the board of directors of Asticom Technology Inc., the board of representatives of CIFAL Philippines, the board of People's Management of the Philippines Foundation, and the board of advisers of Natasha Goulbourn Foundation. Mr. Maranan has been part of the Ayala group for over 20 years—first with Globe Telecom, where he served as head for strategic staffing and employee relations; and then at Manila Water Company, where he was group director for corporate human resources.
Tasnim Abdul Hadi is a Programme Manager (Systems & Design Thinking) at the Lien Centre for Social Innovation.