Strategic Giving And Investing In Women And Girls In Asia
Monday Jun 21,2021 | Others

By liz.mcguffee [at] avpn.asia (Liz McGuffee) at AVPN
As wealth is growing in Asia, so is the philanthropic giving from within the region. And yet, a recent report by the Lien Centre for Social Innovation revealed the seeming lack of focus of philanthropic capital towards gender equality and SDG5.
Lien Center's recent report, "Giving and Receiving, A Study of Barriers and Enablers in Asian Philanthropy" examined trends in gender philanthropy across three Asian countries (China, India and Indonesia), and identified growth opportunities for philanthropic entities across the region, including transnational approaches, strategic and collaborative giving, and talent and capacity building.
The Asia Gender Network (AGN), established in 2020 with the support of the Bill and Melinda Gates Foundation and powered by AVPN, is the first pan-Asian philanthropy network, established to mobilise capital to improve outcomes for women and girls in Asia.
A recent webinar co-hosted by Asia Gender Network, AVPN and LCSI brought the question into clear relief: How can we trigger more funding to empower women and girls in Asia?
During a wide-ranging conversation among thought leaders, Ann Putnam Marks (UNICEF East Asia Pacific Region), Nani Zulminarni (Asoka Southeast Asia) and Renyung Ho (VP, Banyan Tree Holdings and Founding Member Asia Gender Network) explored what is needed to bring progress to SDG5 in Asia. Through the conversation, moderated by Patsian Low (AVPN), participants gained an understanding of the opportunities and challenges, were inspired and perhaps overwhelmed, but also left clear-eyed on the complexity of impacting gender equality in Asia.
Yet one takeaway became clear--strategic, collaborative philanthropy is needed to confront the myriad of issues that must be addressed to create equality for women in Asia. Here are some of the conclusions that came from the rich conversation.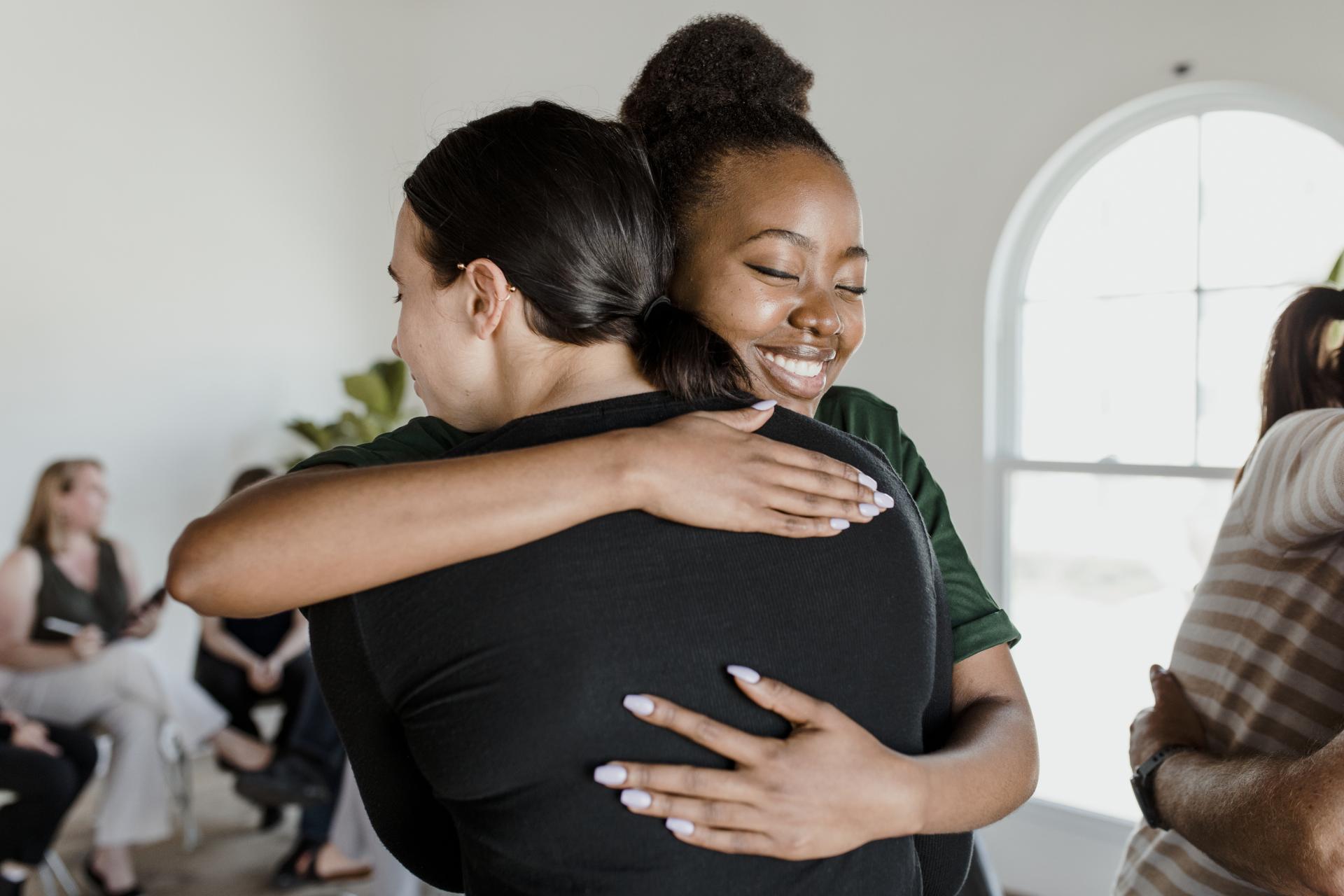 Women are supporting women, and they work well together.
As more women have control of capital (32% of global wealth is now controlled by women), they are supporting gender causes. As Ann Marks explained, "Women often donate based on their personal experiences," such as challenges in school, the home, or in the corporate world. Women also seek partnership within a community of donors, and that shifts the nature of philanthropy from being a flow of capital from donor to organization. "Today our donors seek to collaborate, and to "think with us'." Deeper collaborations with donors can also lead toward broader collaborations across philanthropic entities, governments and developmental organizations.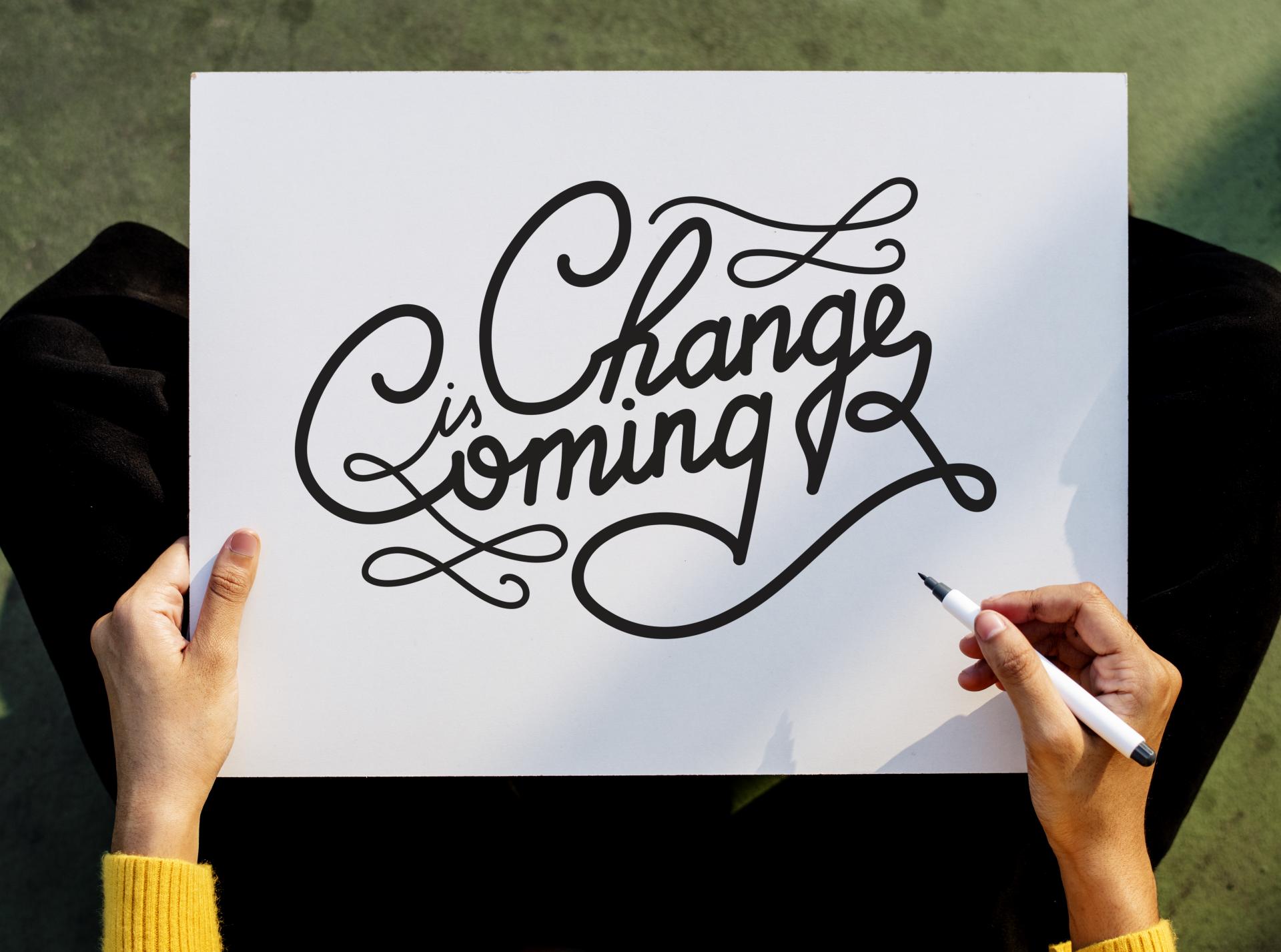 Lasting change will come with strategic and patient investment.
Despite the pandemic setbacks just beginning to be understood, the deep, structural barriers that are holding women back need to be addressed, including the deeply patriarchal system in Asia. Although it may take generations to shift, investment in programs for adolescent girls has a strong return on investment. A young woman who stays in school is more likely to have skills needed for employment, will have higher survival rates for her infants, and will make better health care decisions for her family. The full ROI for a donation to a 12 year old girl's education may take two decades to realize, but it is clear that keeping her in school for 8 years--not just one--is the target. From a corporate giving perspective, Renyung Ho described how her organization does just that, and seeks to approach philanthropy with a broader understanding of deploying financial assets and human capital, working toward capacity building that benefits the communities in which they work today, and the company's employment pool ten years down the line.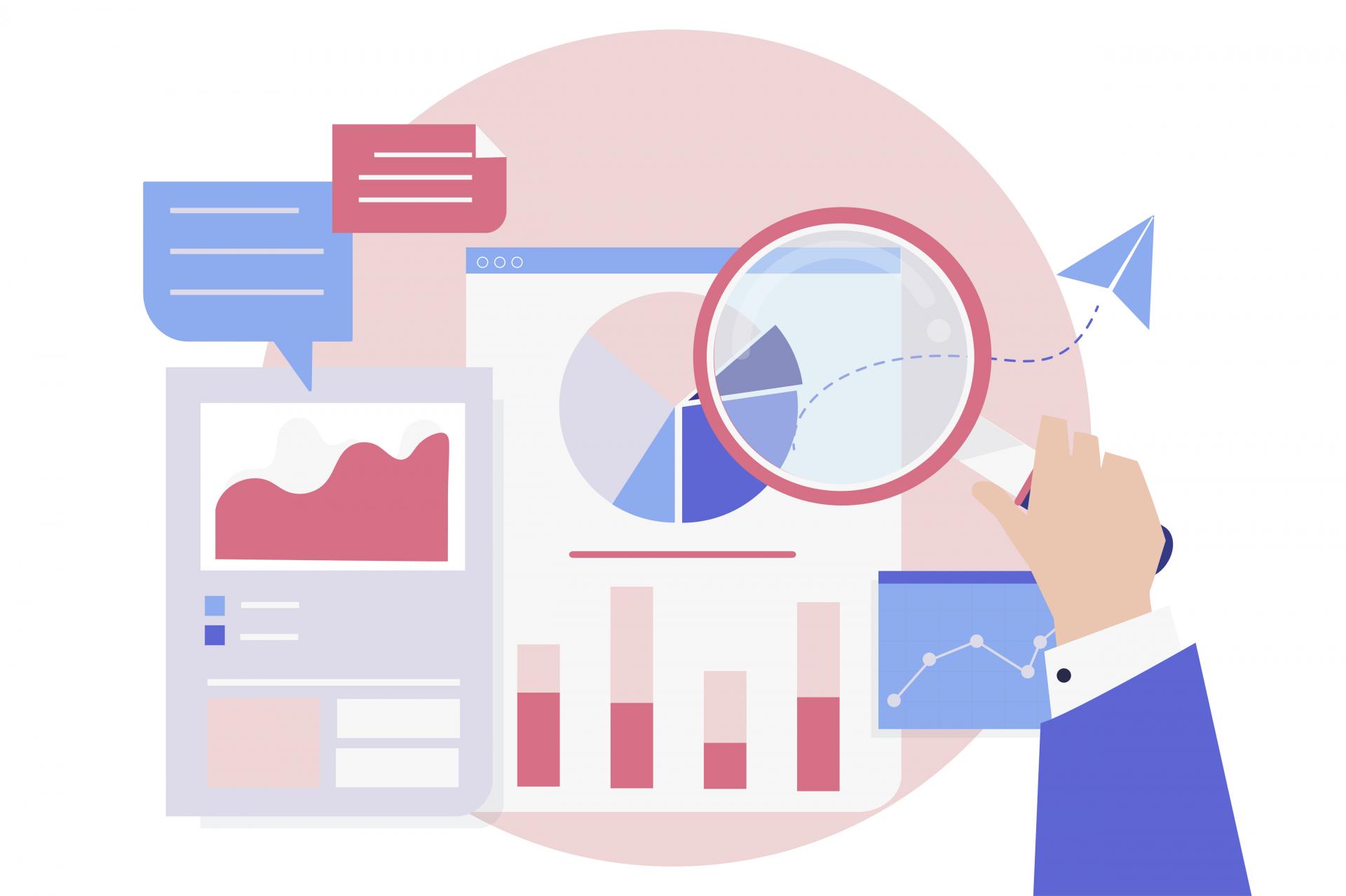 Data and research is empowering.
Data allows philanthropists to gain clarity about how to align their resources (both philanthropic and human capital) with their long term goals. And for corporate donors, that can insure sustainability in their giving. But data and research, when it is executed by the beneficiaries themselves, can also be empowering for the beneficiaries. Nani Zulminarni described Ashoka's "Everyone a changemaker" philosophy, describing the impact that community-driven change can have. "Research can be very powerful to help the poor community to look at their reality--critically--and understand that they are poor not because it is their destiny, but because of injustice." And through the proliferation of smartphones, projects such as UNICEF's U-Report also provide timely data while empowering the young women using the technology.
By the very intersectionality of gender issues, it is challenging "When something is so pervasive, it can be invisible." reflected Renyung Ho as the breakout groups came back together. Mobilising individuals to invest is also a challenge because the problems are so varied, diffused and systemic. Paralysis can easily set in when trying to choose the right approach or project.
But we can each do something--through our philanthropy, our relationships and our strategic grant making--to contribute to creating a greater awareness of inequalities. We invite you to learn more about the Asia Gender Network, AVPN and the Lien Centre for Social Innovation. Then grab a friend and join us. There is good work to be done together--strategic, patient, collaborative and challenging work--to mobilise capital to SDG5 and bring gender equality to Asia.
---
For more information about the Asia Gender Network, please contact Patricia Mathias, Head- Gender program, AVPN (patricia.mathias [at] avpn.asia)
Article kindly provided and authorised for re-publication by AVPN.
Original article can be found here.
Images via rawpixel.