Internships for Good: SMU students on their stints in the health tech space
Friday Aug 28,2020 | Social Innovation
By Desmond Lim
Successful businesses today understand the need to do their part in building a better world for future generations. Likewise, up-and-coming graduates are keen to gain an appreciation for how organisations can develop sustainable and socially innovative ways to tackle complex social issues. The DBS-SMU Business for Good Internship Programme is one such opportunity where students not only learn about doing good in the business space, but also apply their classroom knowledge in the exciting world of social enterprises.
For SMU undergrads Janessa Kong, Tan Wan Yun and Sanaya Mahajan, their common interest in the healthcare sector made them a perfect fit for their placements.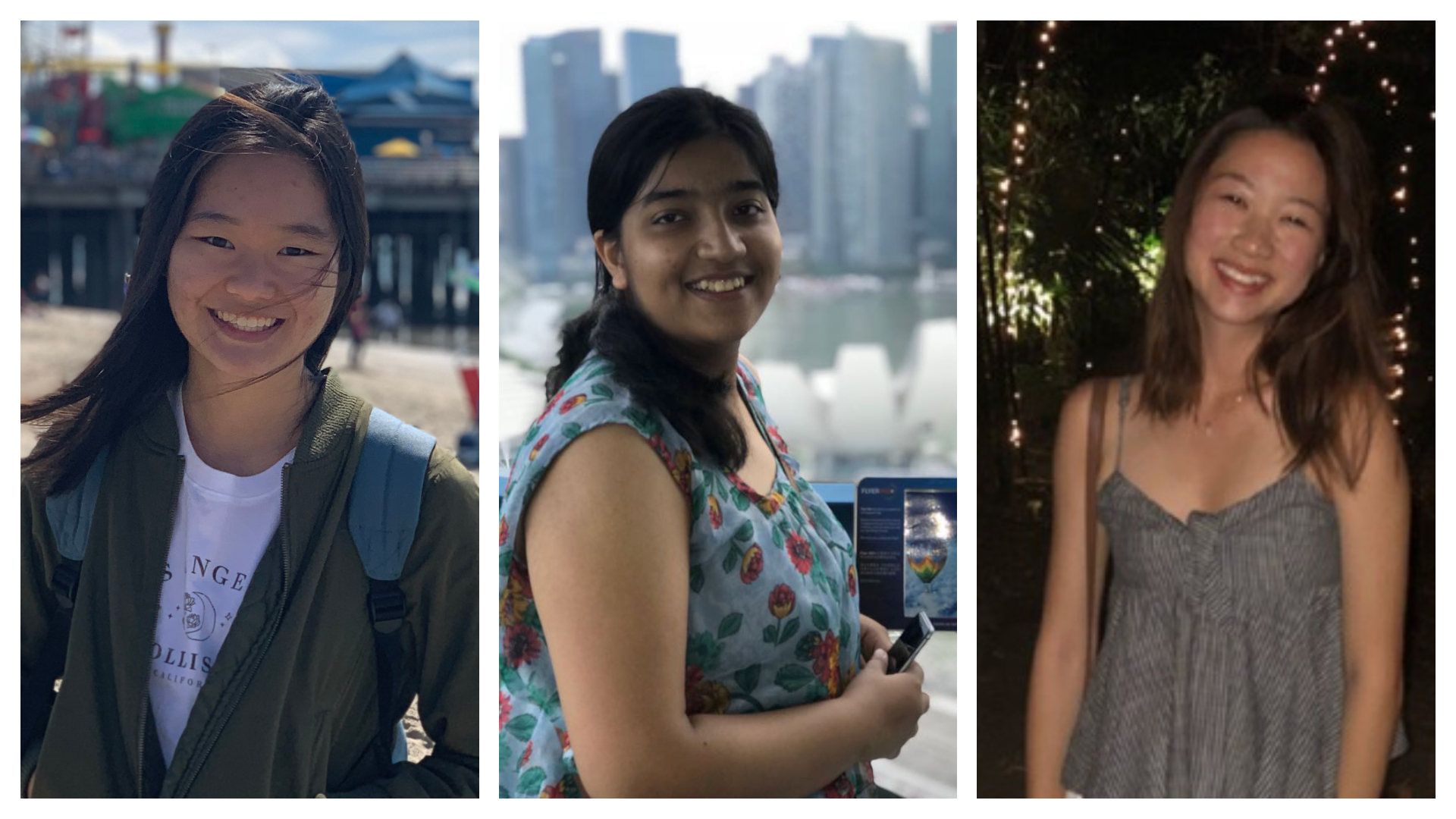 (Left to right) Wan Yun, Sanaya and Janessa
Tell us more about the organisation you interned at and what you hoped to gain from this internship.
Wan Yun: Sanaya and I interned at Reach52, which uses technology to provide accessible and affordable healthcare to underserved communities in low- to middle income countries. This social enterprises also brings together communities, healthcare providers, governments, non-profits and the private sector to come up with end-to-end healthcare solutions.
Janessa: I did my internship at Yonah, which employs autonomous drone technology to help rural communities improve their access to healthcare. In Southeast Asia alone, more than 60 million people lack access to basic medical services. Yonah also provides the local community with opportunities to upgrade their skills, offering them jobs as drone operators and maintainers.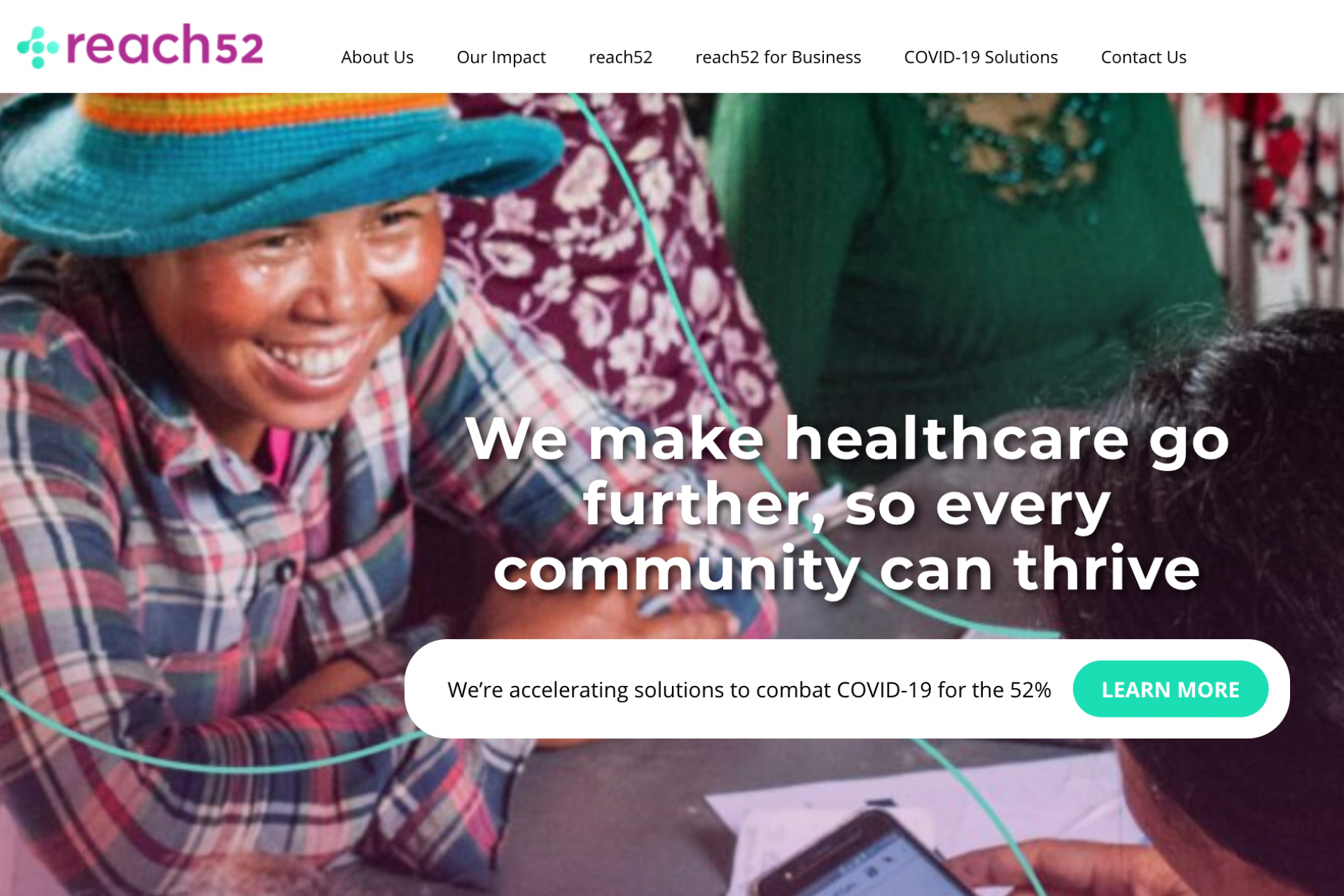 What motivated you to take up this particular internship?
Wan Yun: I've always been interested in development economics and public health. The stint at Reach52 was ideal because it offered a chance to explore both these interests. I was also eager to work at a social enterprise as I wanted to make some contribution to helping others who are less privileged than myself.
Sanaya: I was motivated by the chance to work for a good social cause and apply my existing knowledge and expertise to help others.
Janessa: It has always been my dream to start my own social enterprise in the future. This internship provided a chance for me to find out how social enterprises operate in Singapore, and understand what challenges they face.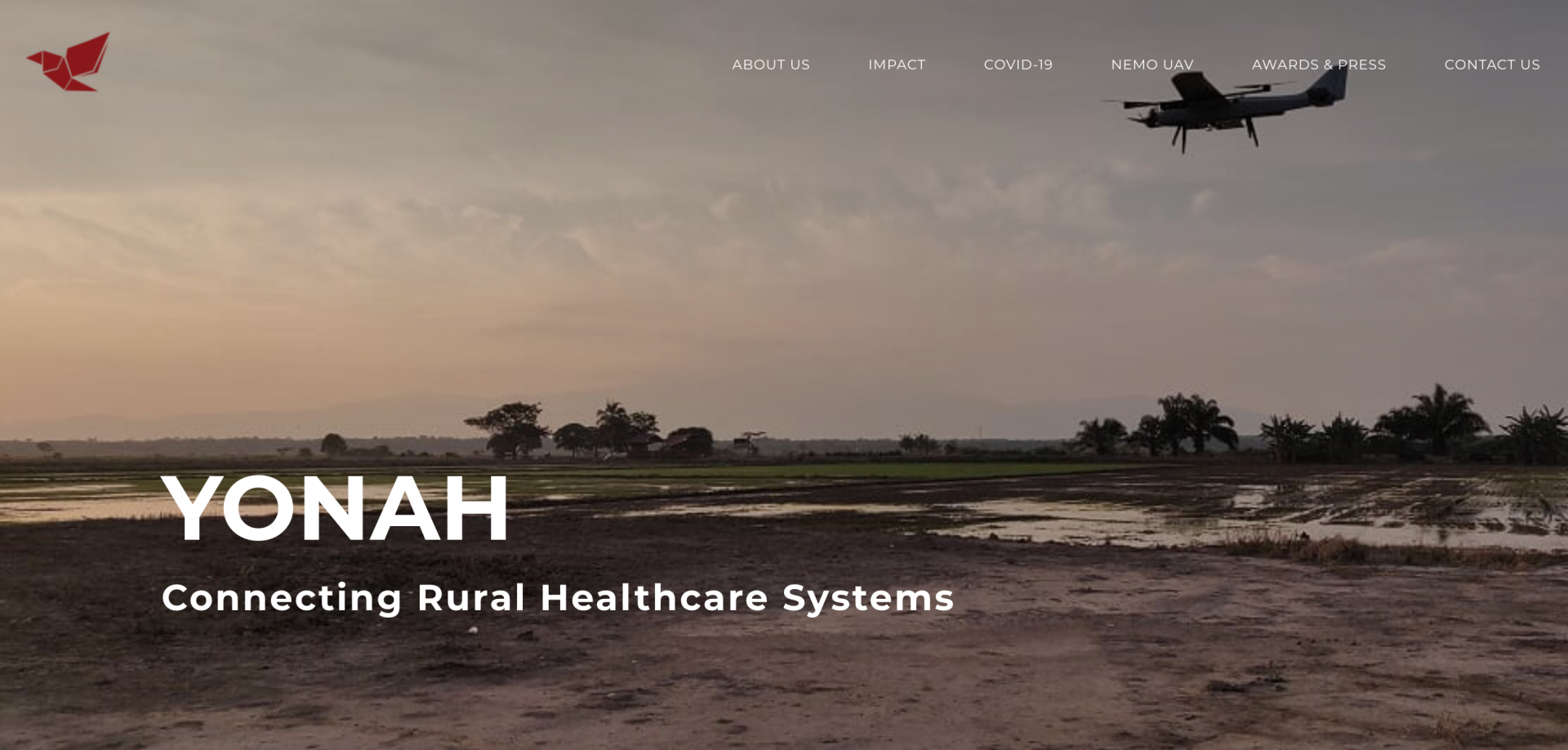 What was your role and how did you contribute?
Wan Yun: I was a "research intern" of sorts, summarising information for the research team to aid in their report-writing. I also joined the team in building case studies using research and data.
Sanaya: I was assigned two independent projects. The first was a financial modelling project, where I developed growth projections for the organisation; the second was about developing insights based on data at hand. Both were interesting assignments as they allowed me to take a deep dive into the pain points of the organisation and identify areas for potential improvement.
Janessa: I supported the team in developing their Southeast Asia Healthcare Database for Indonesia. This will be a research platform to understand the market that Yonah is looking to enter. Specifically my role was focused on the business development aspect of things, so I also helped to craft their go-to-market strategy for entry into Indonesia.
How was it like doing your internship virtually?
Sanaya: I had initial concerns about a virtual internship experience, but seeing how people based in different parts of the world were working comfortably together, I too got used to getting things done virtually.
Wan Yun: The employer provided a very good remote work setup, and we used videoconferencing to have regular team-bonding sessions. On Workout Wednesdays, we'd also exercise together over a video call!
Janessa: Due to the COVID-19 pandemic, many of the company's projects were delayed. As a result, I did not get to go into the physical office to see how the mechanical team works on drones. However, this taught me that things don't always turn out as planned, and we have to be adaptable and manage life's uncertainties in the best way possible.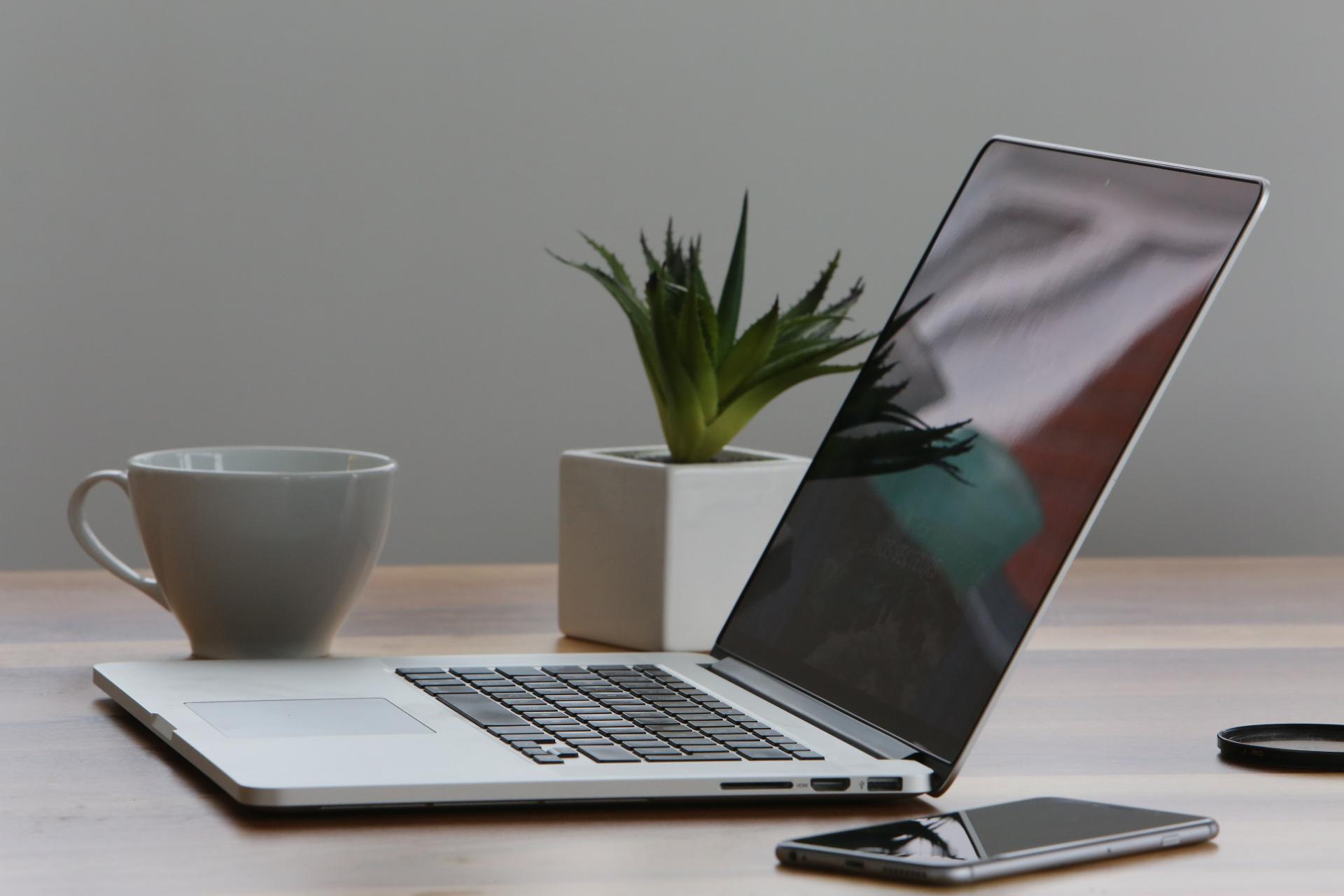 Image via Pexels.
What were your key takeaways from this experience?
Wan Yun: After this internship, I feel clearer about what I want to do after graduation. The start-up nature of the organisation also gave me great exposure to different business functions, and I can confidently say I understand what goes behind the various roles now.
Sanaya: I've learned that producing good work is a process involving lots of patience and perseverance. We need to be open to constructive feedback and maintain a can-do attitude. I liked that I was given responsibilities to deliver tasks independently, but I also benefitted from guidance and feedback.
Janessa: I enjoyed learning first-hand about the process that startups need to go through in order to scale was a valuable takeaway. I really liked the process of developing the go-to-market strategy, so I'll definitely be exploring this area of work in the future!
---
Desmond Lim is an Assistant Programme Manager at the Lien Centre for Social Innovation.